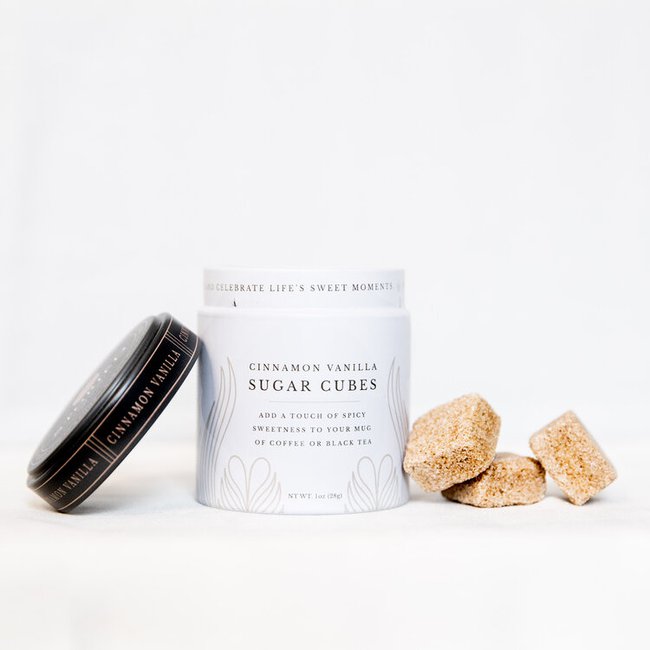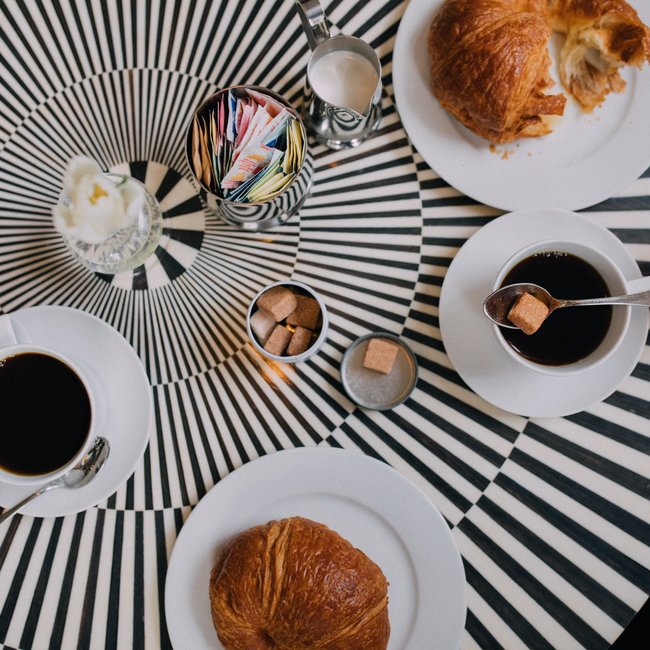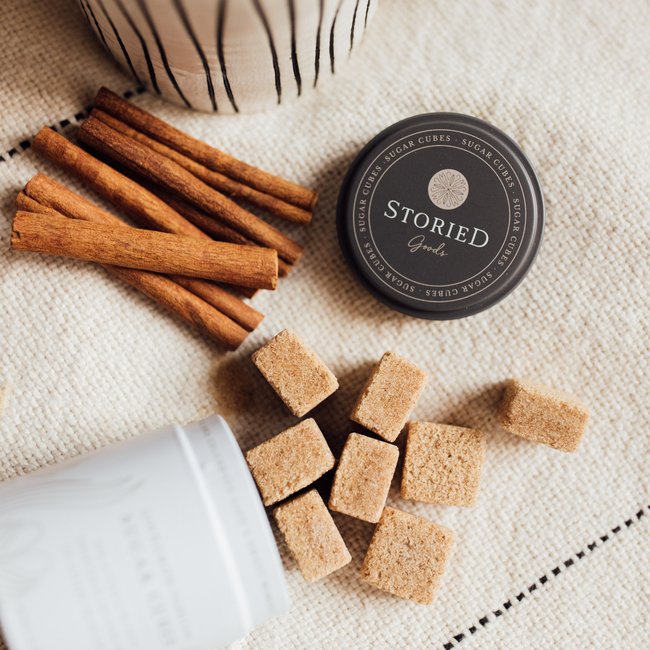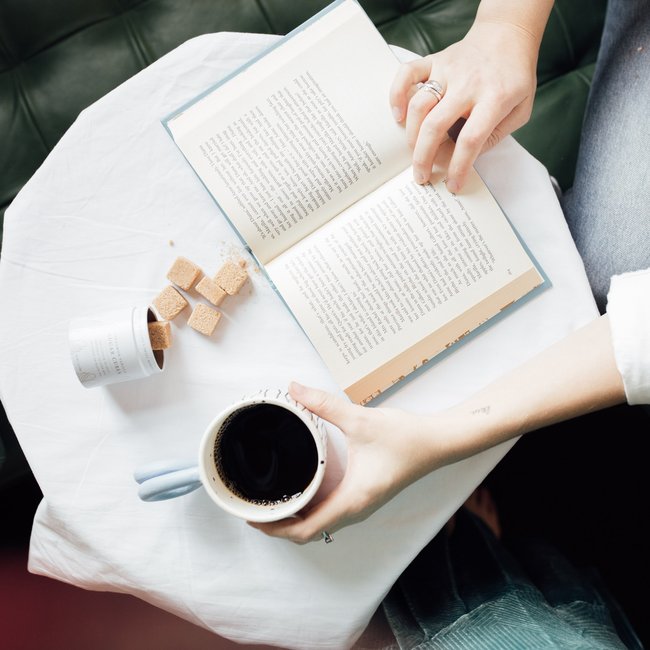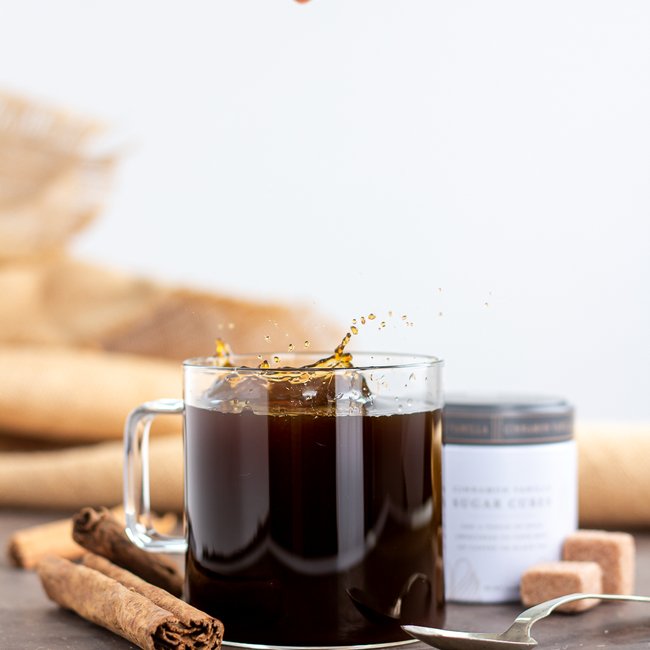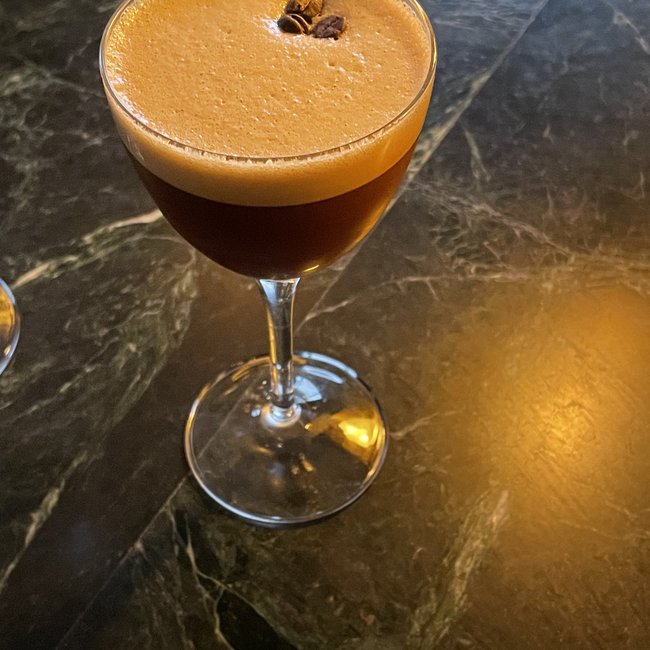 Storied Goods Cinnamon-Vanilla Sugar Cubes
$16.00
Storied Goods Cinnamon-Vanilla Sugar Cubes
$16.00
You must be signed in as a media user to and interact with hundreds of media-ready brands.
Create your Media account
×

Request Samples
×
Tin of 10 Sugar Cubes, made with pure cane sugar, cinnamon, vanilla, and clove, for coffee and coffee cocktails. Packaged in artfully-designed, sustainable tins, SG gourmet Sugar Cubes make the perfect gift for any occasion to celebrate a storied moment in time.
10 large Cubes per tin. Less than one teaspoon of sugar per Cube. Beautiful, sustainable packaging. Perfect for gift baskets, giving, hosting, and celebrations of all kinds.
Related Products
Related Guides
Share
Storied Goods Cinnamon-Vanilla Sugar Cubes
Check out Storied Goods Cinnamon-Vanilla Sugar Cubes, a product from Storied Goods, on Press Hook!