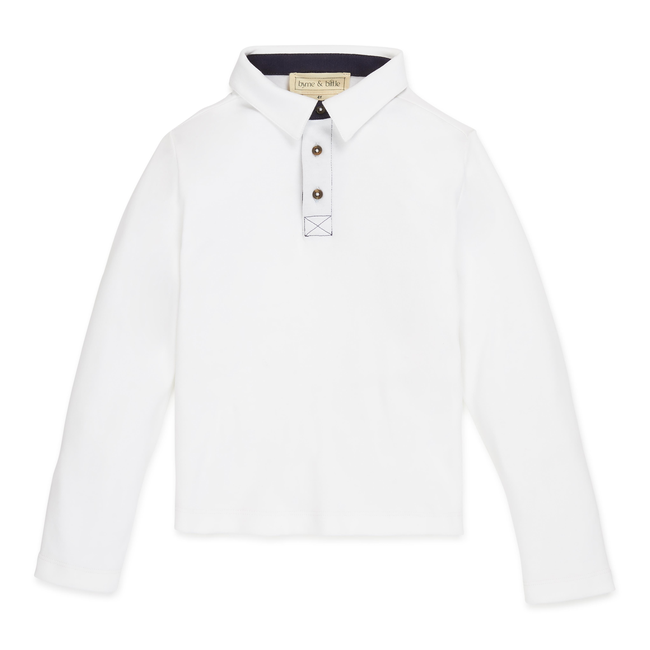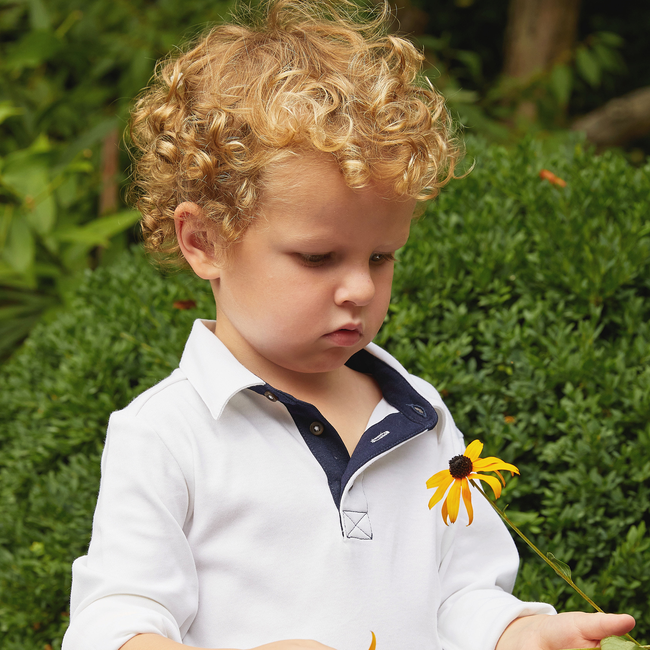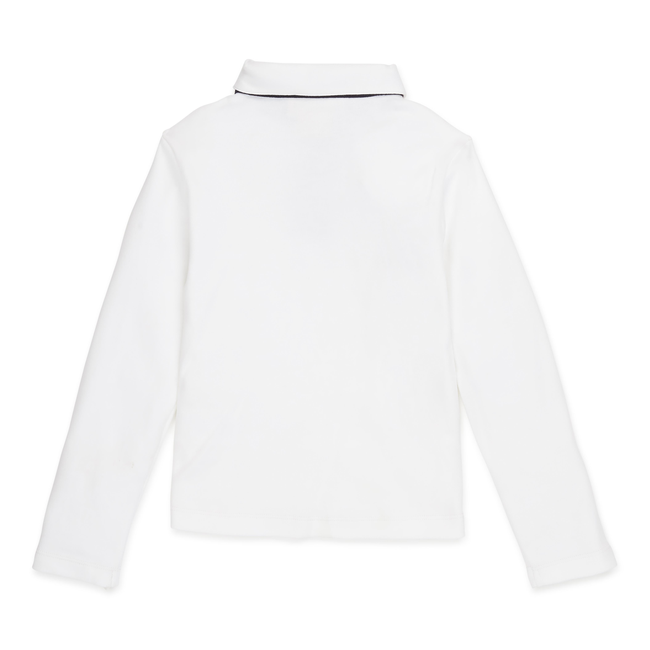 The Soft Polo
$55.00
You must be signed in as a media user to and interact with hundreds of media-ready brands.
Create your Media account
×

Request Samples
×
To give your boys a polished look, yet make sure they are comfortable and ready to play, this Polo style shirt is constructed of a super soft interlock jersey fabric. Horn buttons detail the front placket. Touches of navy allow this to pair nicely back to the navy corduroy trouser for a complete look.
100% Cotton. Available in sizes 9M - 6Y.
Related Products
Related Guides
Share
The Soft Polo
Check out The Soft Polo, a product from Byrne & Bittle, on Press Hook!