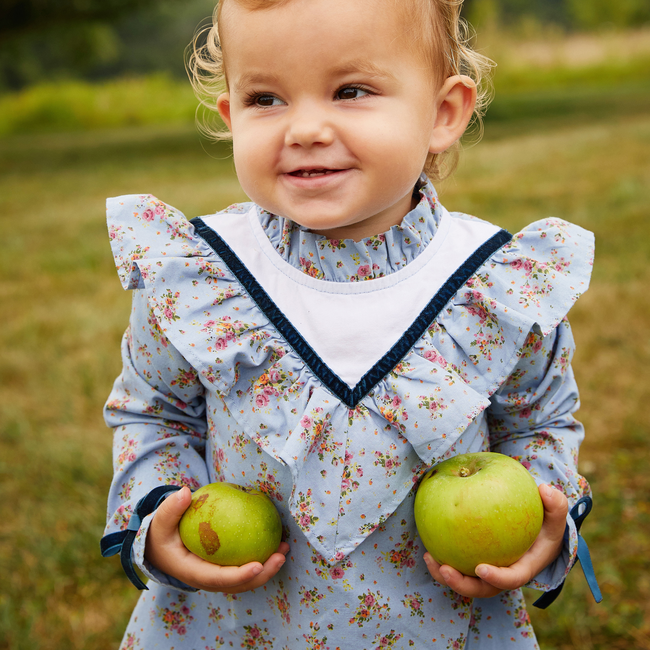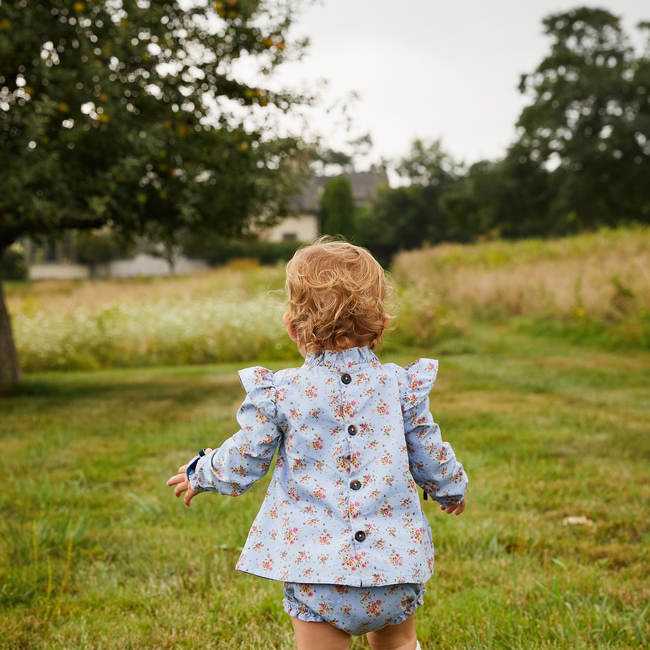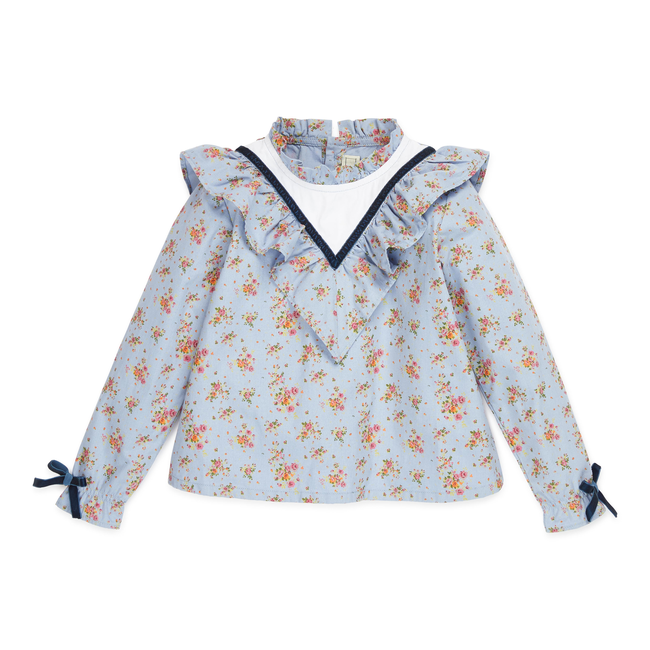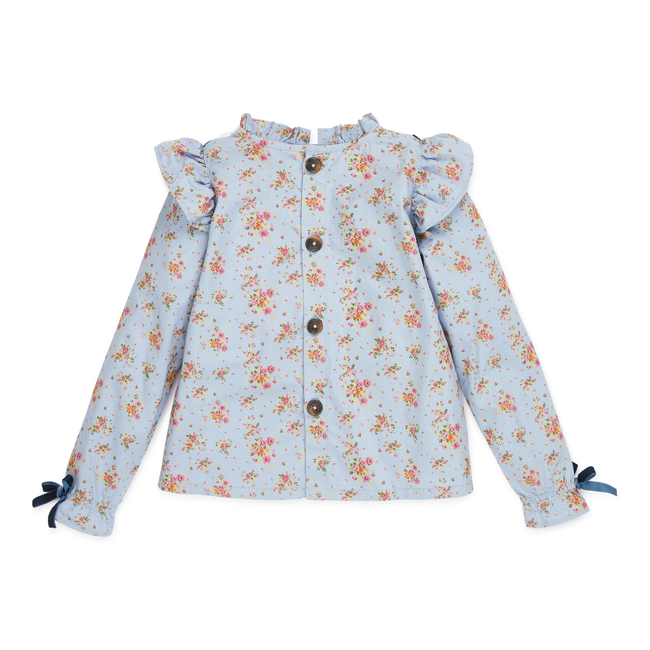 Floral Ruffle Blouse
$85.00
Floral Ruffle Blouse
$85.00
You must be signed in as a media user to and interact with hundreds of media-ready brands.
Create your Media account
×

Request Samples
×
This whimsical, yet sophisticated blouse is made of our signature "peached" cotton, which gives it a very soft touch. It's printed with miniature florals and detailed with touches of velvet ribbon along the chest and cuffs. Horn buttons go all the way down the back.
100% Cotton. Available in sizes 6 months - 6 years.
Related Products
Related Guides
Share
Floral Ruffle Blouse
Check out Floral Ruffle Blouse, a product from Byrne & Bittle, on Press Hook!