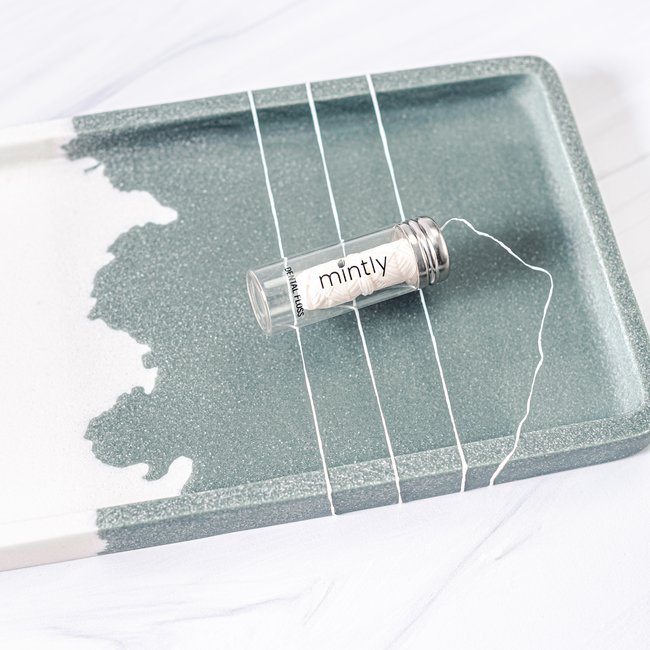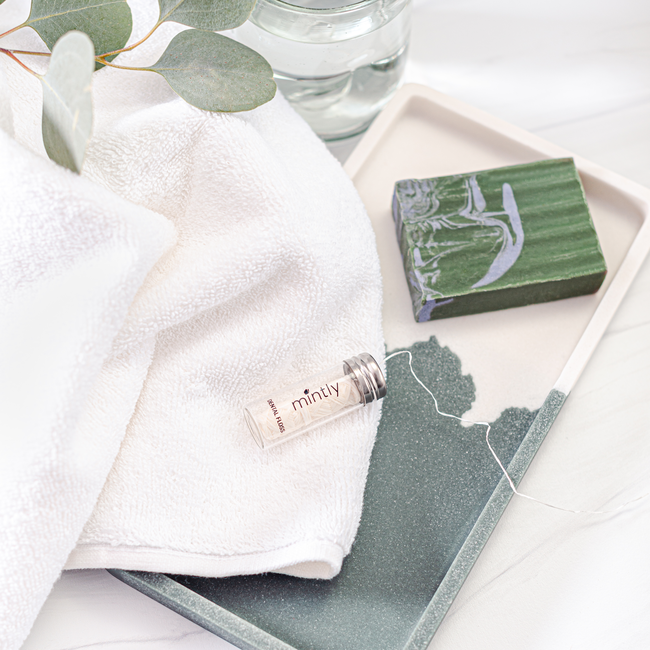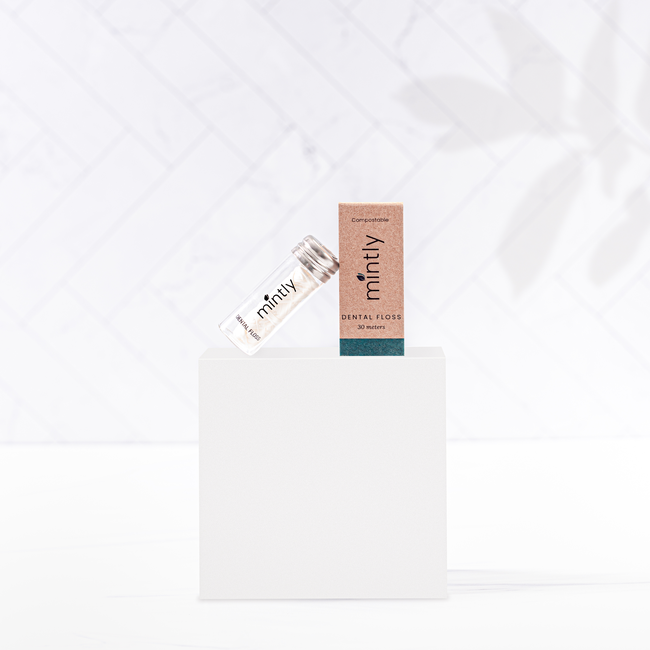 Eco floss
$5.00
You must be signed in as a media user to and interact with hundreds of media-ready brands.
Create your Media account
×

Request Samples
×
Made from natural corn straw and plant-derived candelilla wax, and flavored with peppermint essential oils. 
Packaging: Designed with sustainability in mind in recyclable, refillable, reusable glass jars with metal caps and housed in sustainable kraft paper packaging. 
Subscription refills: Delivered in a sustainable kraft paper packaging every 4 months (subscription orders only). Each refill contains a 2-pack of replacement floss spools.
+Vegan +Cruelty free +Compostable floss +Compostable kraft box
Related Products
Related Guides
Share
Eco floss
Check out Eco floss, a product from Mintly, on Press Hook!