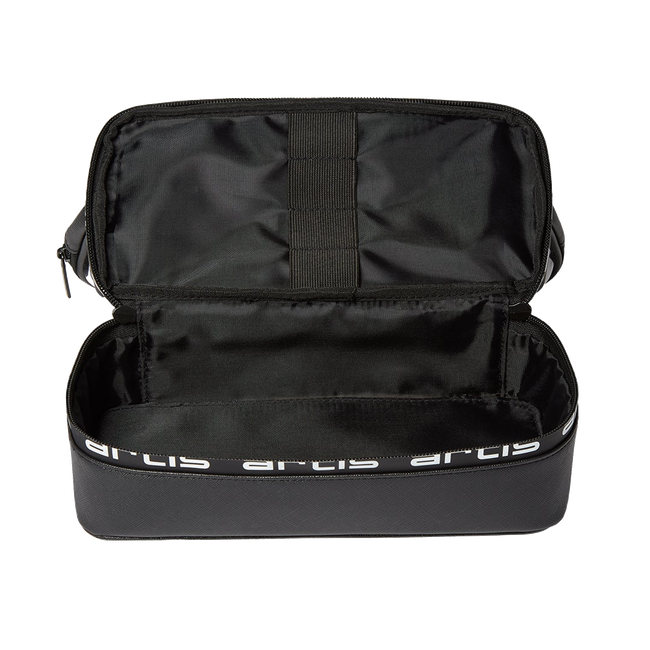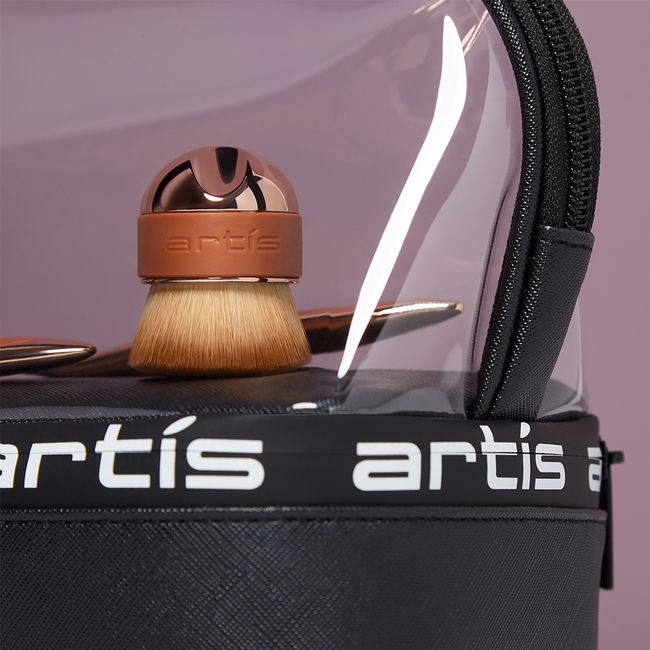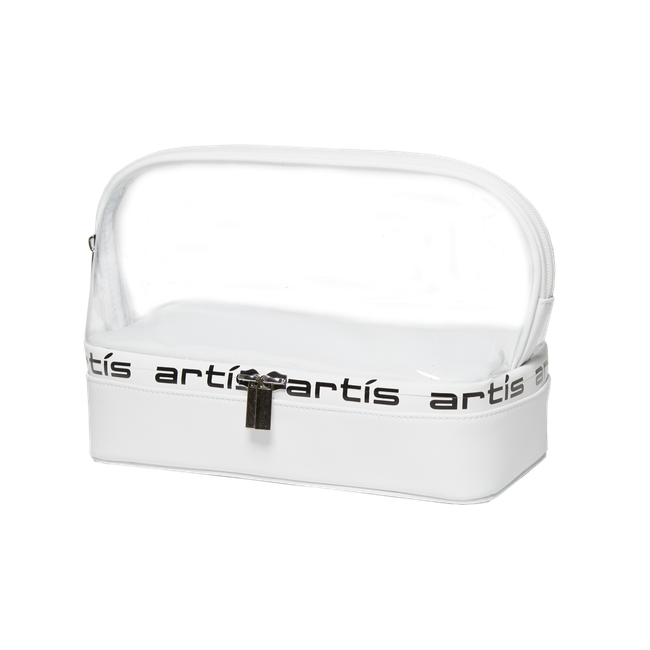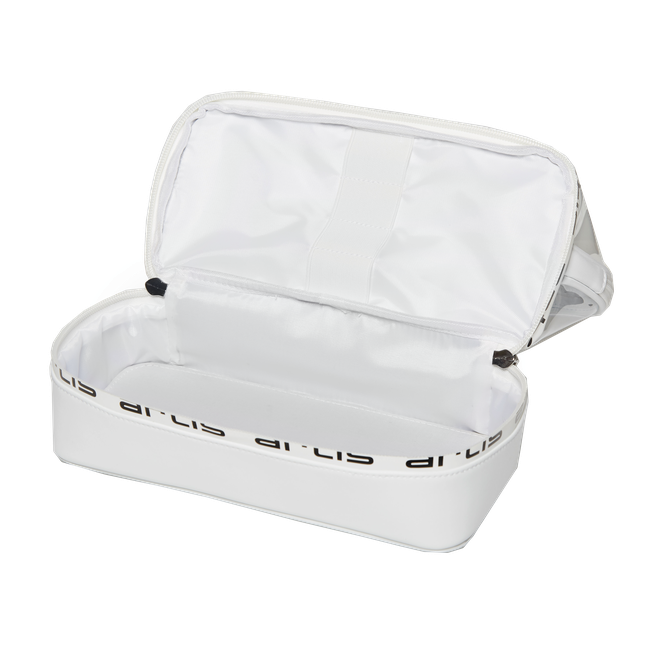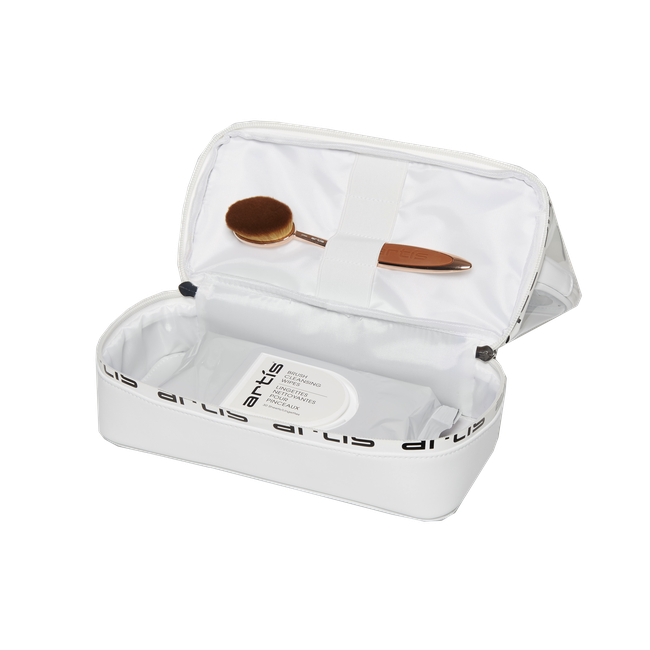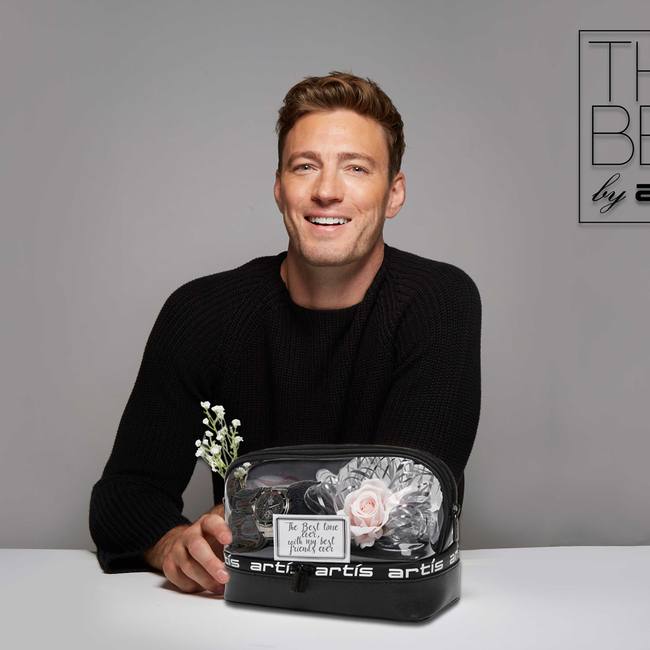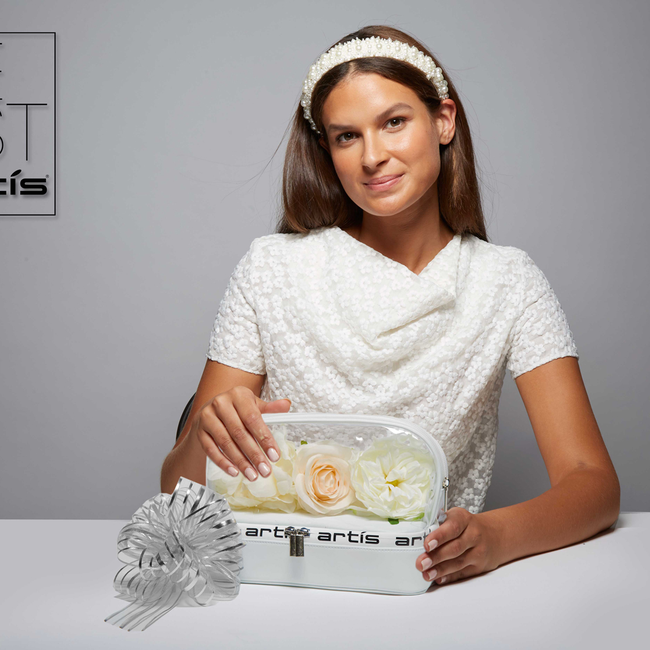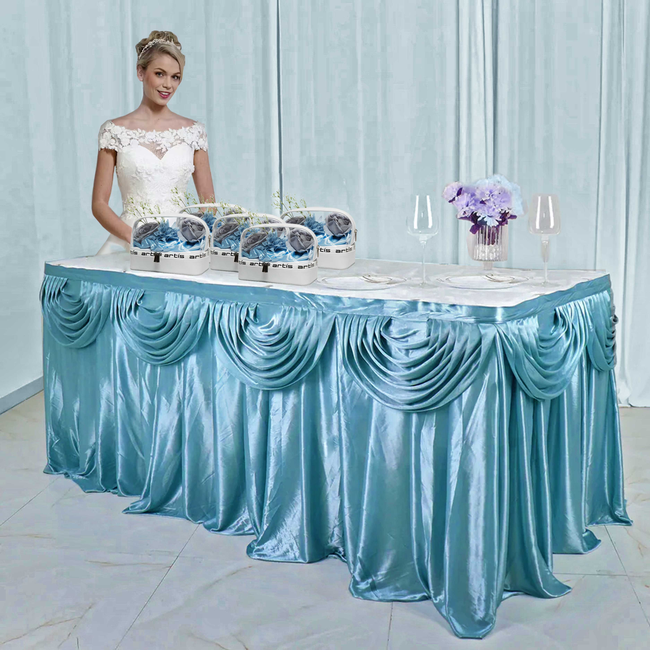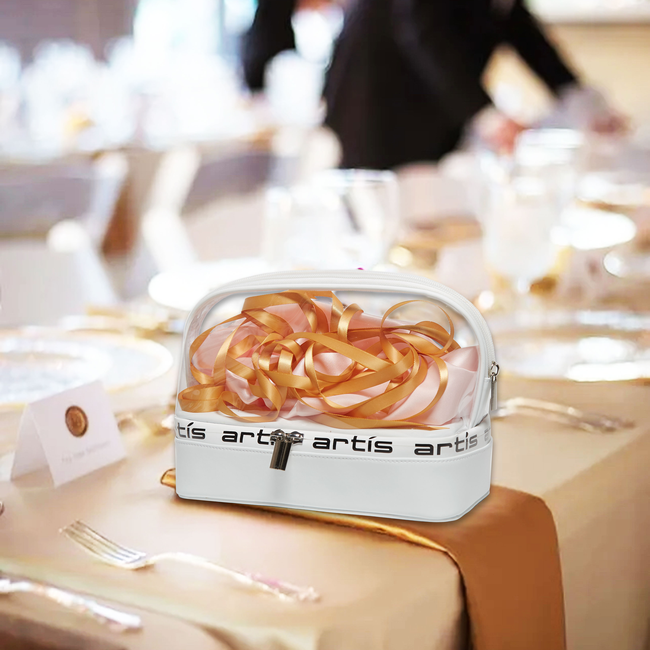 Double Decker Brush Travel Case, Large
$40.00
Double Decker Brush Travel Case, Large
$40.00
You must be signed in as a media user to and interact with hundreds of media-ready brands.
Create your Media account
×

Request Samples
×
Your entire ritual, on-the-go in one luxury case. This version of our Brush Travel Case is designed to protect your brushes on the bottom, and store your favorite makeup and skincare products on top. Or you can add anything else you might want to see or display in the top transparent compartment
This extra-large case has four elastic loops across the bottom compartment to secure brushes and hold the Artis cleaning system, while the clear compartment up top allows you to easily spot all your essentials. Style and organization meet in this all-in-one case.
Related Products
Related Guides
Share
Double Decker Brush Travel Case, Large
Check out Double Decker Brush Travel Case, Large, a product from Artis, on Press Hook!