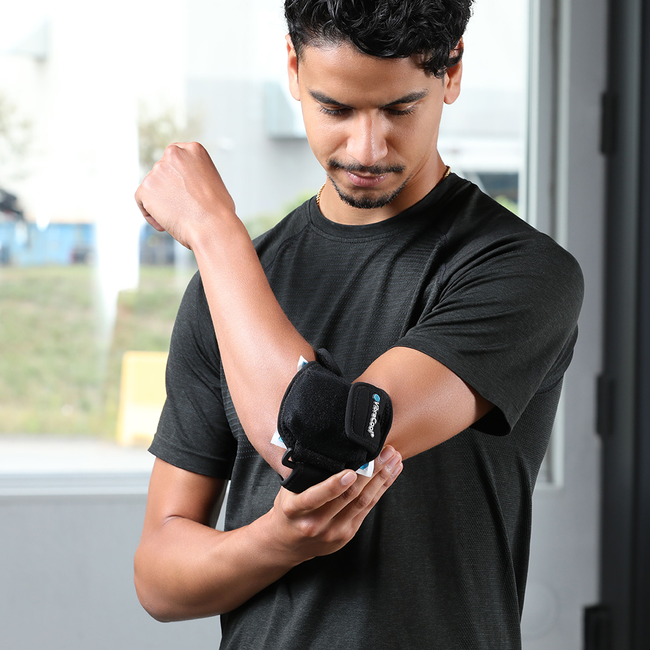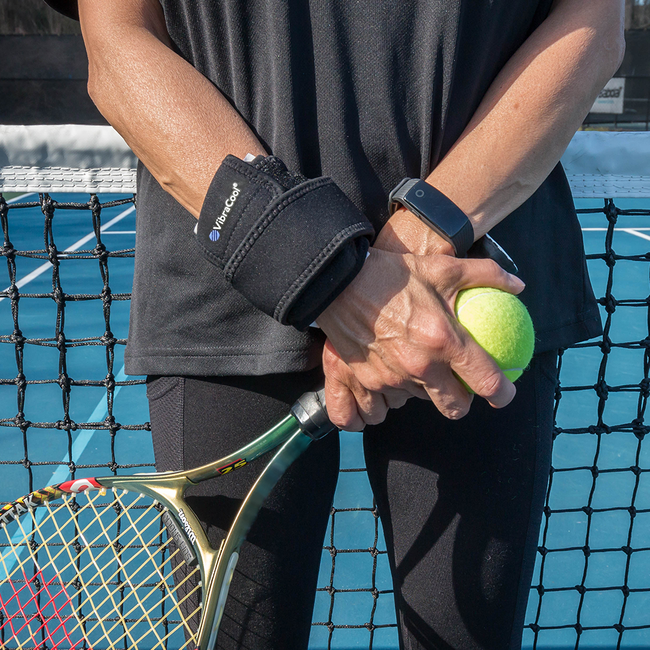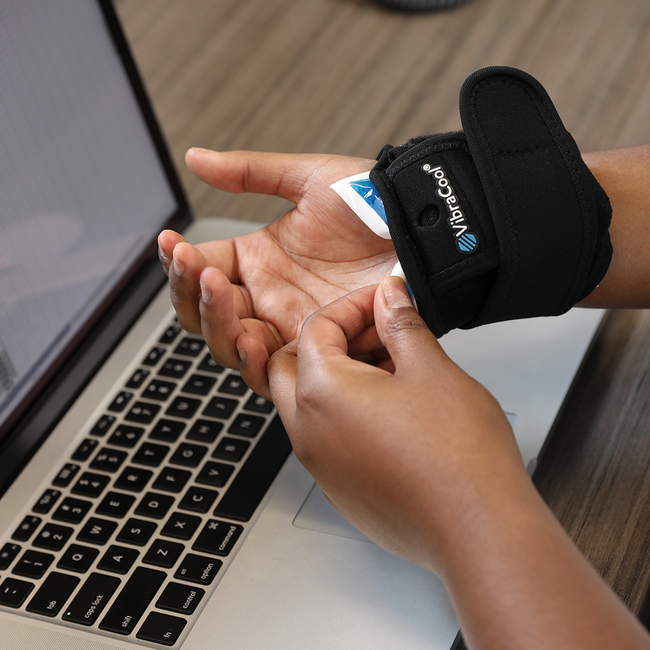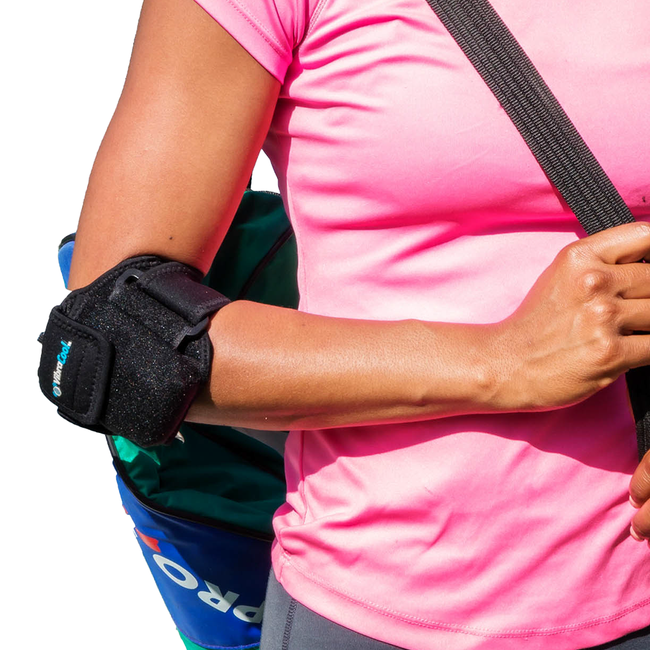 VibraCool® EasyFit
$59.95
VibraCool® EasyFit
$59.95
You must be signed in as a media user to and interact with hundreds of media-ready brands.
Create your Media account
×

Request Samples
×
The VibraCool® Easy Fit is perfect to quickly and easily relieve muscle or joint pain in your elbow or wrist. The comfortable neoprene wrap is simple to attach with one hand and the M-Stim device is activated in one-touch.
Includes:
20" neoprene D-ring strap
M-Stim unit with 10 minute timer
2 AAA batteries (preinstalled in unit)
2 Freeze-solid reusable ice packs with 2 chambers
1 Instruction Manual
Related Products
Related Guides
Share
VibraCool® EasyFit
Check out VibraCool® EasyFit, a product from VibraCool, on Press Hook!