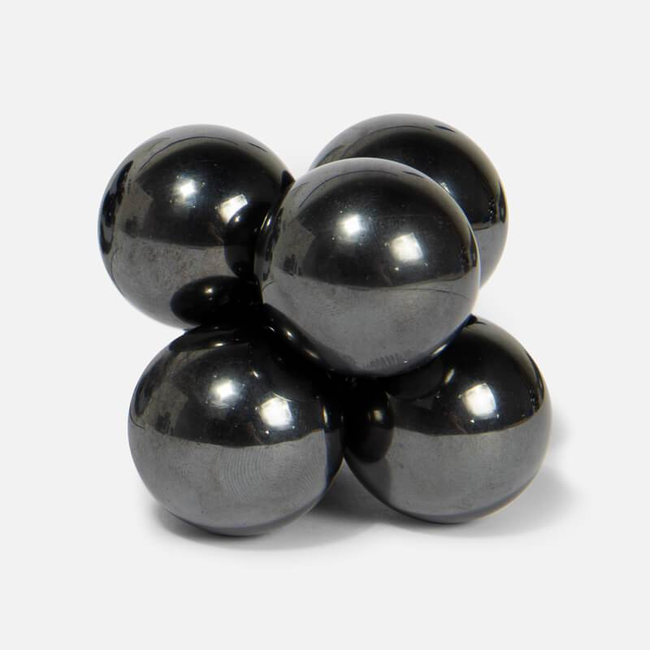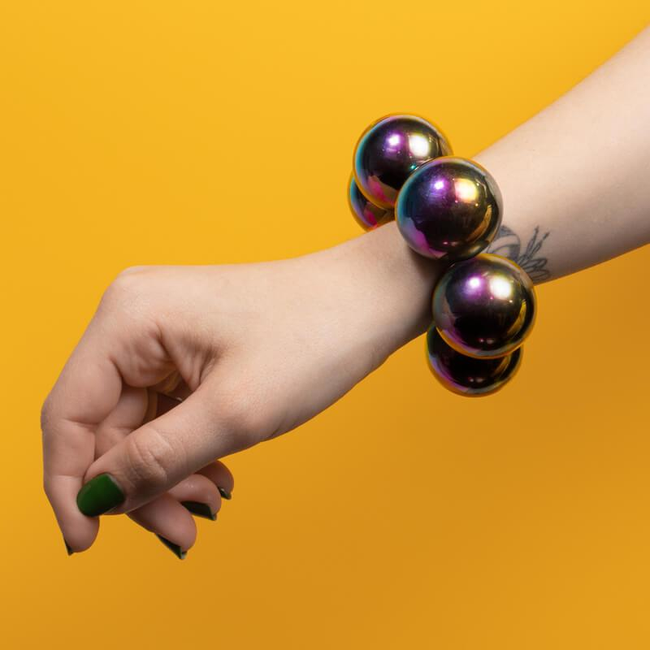 Supers
$15.95
You must be signed in as a media user to and interact with hundreds of media-ready brands.
Create your Media account
×

Request Samples
×
Is it a desk organizer or a desk toy? Speks Supers takes all the fun of original Speks, and supersizes 'em so each smooth magnetic ball fits perfectly in the palm of a hand. Fidget with them for stress relief, or use them to organize paper clips - they're practical and playful!
3 or 6 ferrite magnets
Silicone covered steel base (3-pack only)
Related Products
Related Guides
Share
Supers
Check out Supers, a product from Speks, on Press Hook!