Replens
We know that once you have tried Replens products you'll love them too. Try it for yourself and see why Replens is the #1 selling long-lasting vaginal moisturizer!
About
Replens is different from other lotions or lubricants because it contains a bioadhesive that allows it to attach to dry cells and deliver continuous moisture until those cells are naturally regenerated. This allows vaginal tissues to absorb moisture leaving them hydrated and rejuvenated.
Products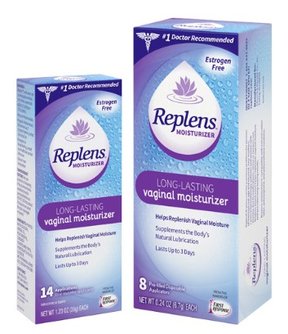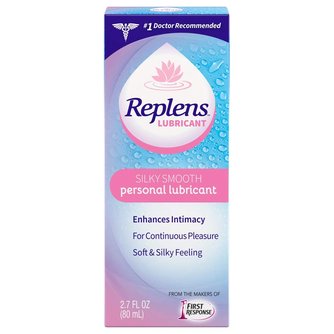 Retailers

Target
Loading Related Guides...
You must be signed in as a media user to from Replens and interact with hundreds of other media-ready brands.
Create your Media account
×