Miracle
Upgrade your sheets & towels. NASA-inspired fabrics that help you sleep better and stay fresher longer.
About
Miracle is a company dedicated to providing high-quality bedding, bath, detergent, and bundles. We prioritize customer satisfaction and offer a 5-Year Warranty on our products. Shop with us for a luxurious and comfortable experience.
Founding Story
The founding of Miracle is a story of inspiration and innovation. It all started with the vision of creating bedding and bath products that would revolutionize the way we sleep and take care of our daily essentials. The founders, driven by their passion for quality and comfort, embarked on a journey to develop NASA-inspired fabrics that would not only enhance the sleeping experience but also combat germs and odors. Through their dedication and relentless pursuit of excellence, Miracle Brand was born, offering a range of products that have truly changed the way we think about bedding and bath essentials.
Products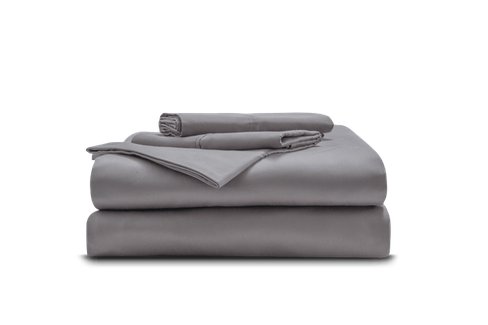 Miracle Made® Sheet Set
$149.00
You must be signed in as a media user to and interact with hundreds of media-ready brands.
Create your Media account
×
Loading Related Guides...
You must be signed in as a media user to from Miracle and interact with hundreds of other media-ready brands.
Create your Media account
×