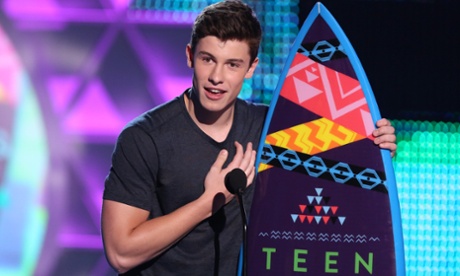 Twitter's six-second looping videos app will now help users add music to their clips: but for artists this means promotion not payments
Vine has already been a launchpad to stardom for musicians like Shawn Mendes, whose six-second loops on Twitter's video-sharing app propelled him to a major record deal, chart-topping sales and a tour with Taylor Swift.
Where Mendes and fellow Viners Jack & Jack and Us The Duo have blazed a trail, other musicians are following. Now Vine is making music even more of a priority with new features within its app.