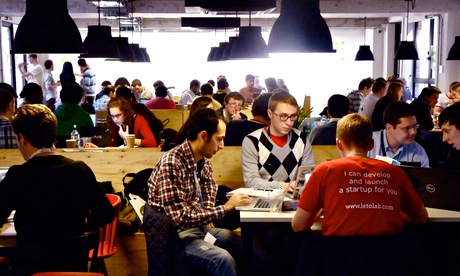 Tech startups are usually seen as a young person's game, so founding a website in my late 50s has been something of an adventure…
Pulling into Old Street underground station in London I can with great accuracy predict who will head for the doors of the train. Not that clean-shaven man in the three-piece business suit; nor that Armani-ed woman who's probably heading for a City skyscraper. No, Old Street (ironically, given the name) is a magnet for tech-oriented twentysomethings. So how does it feel to be a "grey entrepreneur" blinking in the light of Silicon Roundabout?
I'm a former magazine editor (Psychologies, Good Housekeeping, In Style) in my late 50s. When, a few years ago, I wanted to find a therapist to deal with some of life's harsher blows, I realised that most directories couldn't give me what I needed. Picking out a face from the hundreds listed was a stab in the dark. Couldn't you take the sort of algorithm that worked for dating sites, and find the right therapist much more accurately?