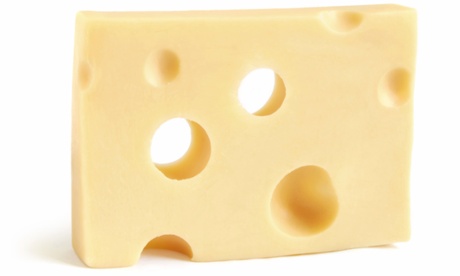 Posturing over Google and the 'right to be forgotten' detracts from larger issues about respect for individuals v overreaching economic rights in digital space
Imagine, 25 years ago, someone telling you: we really need to redress this massive social ignorance that, when you meet someone for the first time, you don't know everything about them. What we ought to do is assemble a giant database. On everyone.
Brilliant idea. But there are a couple of provisos, they add. This database will be sourced from whatever scraps of information are lying around about you – whether carefully crafted, or pulled from the streets. The product of your life's work; or just some odd thing you once said or did, long ago, somewhere that the database decides to rank highly and eternally.