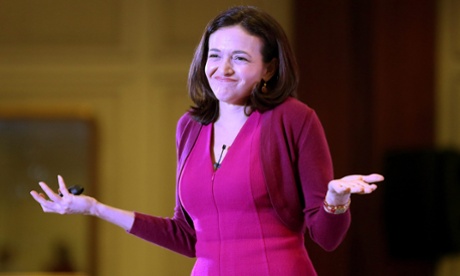 Sandi MacPherson's 50/50 Pledge is indicative of a movement that's aiming for a fair proportion of men and women at tech events – and eventually in the top jobs
Women are woefully under-represented in the tech industry. A study last year found that of 6,517 companies that had raised venture funding in the US only 183 had a female chief executive. Now one of those is setting out a simple, practical idea that might actually move the dial.
Launched this week by Sandi MacPherson, founder of the San Francisco-based social networking startup Quibb, the 50/50 Pledge aims to get an equal proportion of men and women on stage at tech events by connecting organisers with a directory of relevant female experts. Since the directory was tweeted out by MacPherson "with no expectations" in May it has already accrued over 1,100 names, with candidates ranging from software engineers to chief marketing officers at companies such as Google, Facebook and BuzzFeed.