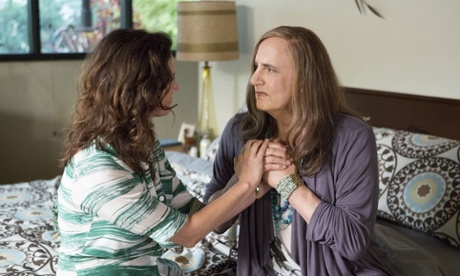 As Seattle-based company rapidly expands TV and movies division, the man in driver's seat makes it clear that Netflix is not the only game in town
When it comes to the rapidly expanding TV and movies division of Seattle-based retailer Amazon, you might expect the company that religiously studies customer order histories, when and how people buy, what they're buying and a slew of other metrics, to bring that same zeal for data to its slate of original content.
After all, Amazon's much bigger streaming competitor – Netflix – is famously data-driven, living and dying by what users are watching, how long they're watching and using that to make guesses about what they want to see more of. As Amazon Studios chief Roy Price explains it, though, when it comes to Hollywood – data isn't everything.