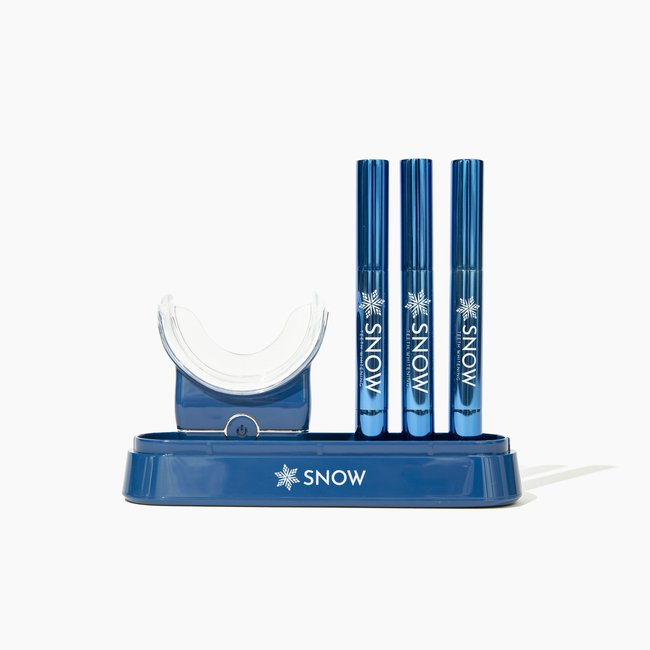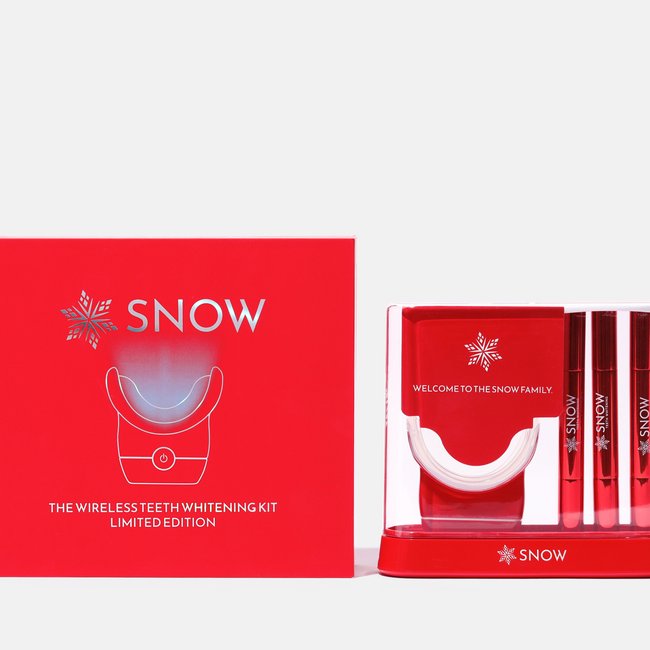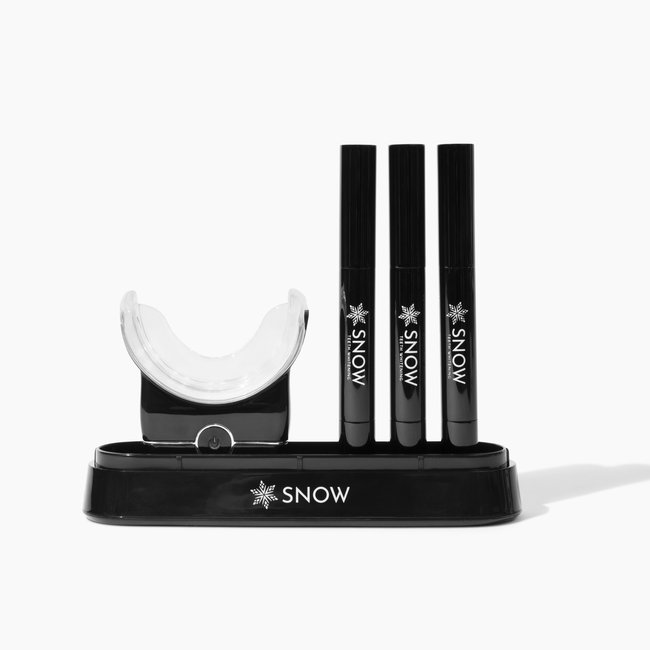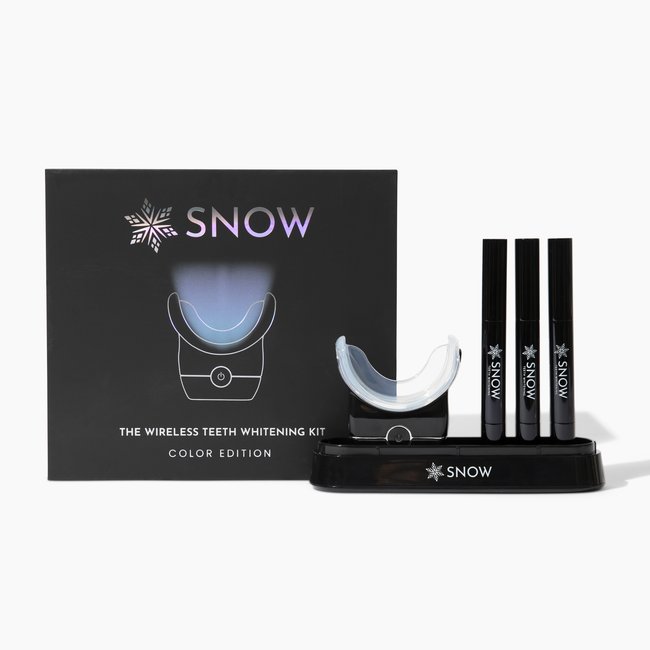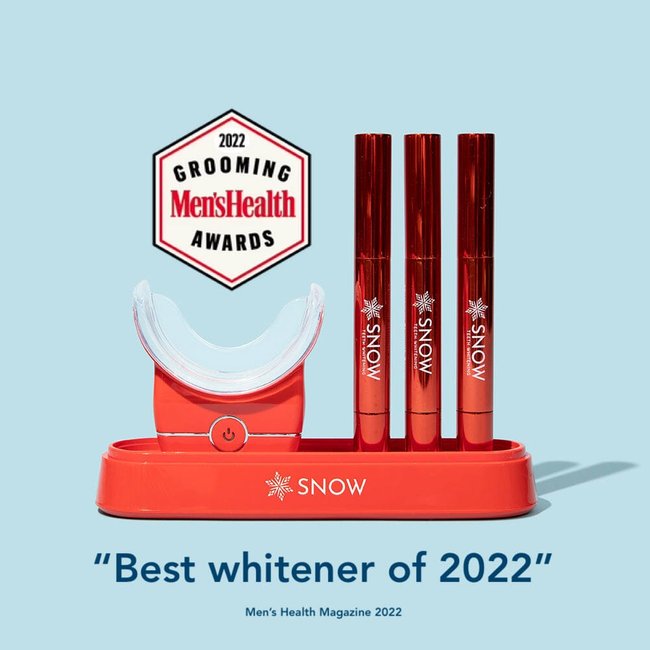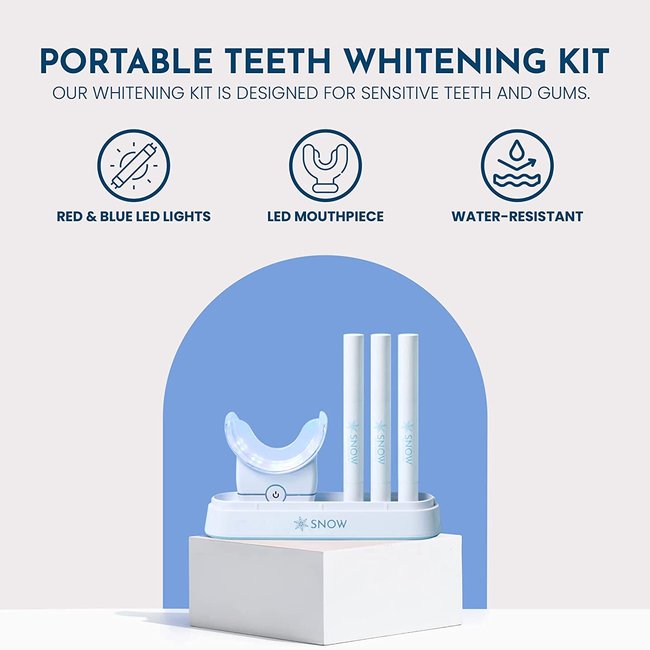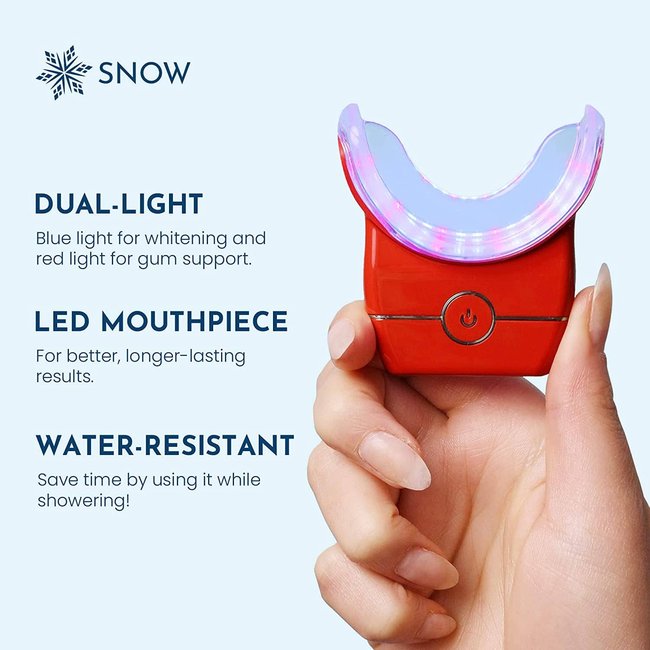 ADVANCED WIRELESS TEETH WHITENING KIT
$299.00
ADVANCED WIRELESS TEETH WHITENING KIT
$299.00
You must be signed in as a media user to and interact with hundreds of media-ready brands.
Create your Media account
×

Request Samples
×
Everything you need to start whitening hassle-free. The LED mouthpiece enhances their serum for lasting results, while also providing dual-light therapy settings (blue light for whitening and red for gum support) for an oral care routine from the future. They love confidence—and having a healthy, glowing smile is your one-way ticket there!
Limited Edition Colors:
Red
Blue
Black
Kit includes:
(1) Wireless LED Accelerating Mouthpiece
(2) Whitening Wands
(1) Extra Strength Whitening Serum
Related Products
Related Guides
Share
ADVANCED WIRELESS TEETH WHITENING KIT
Check out ADVANCED WIRELESS TEETH WHITENING KIT, a product from SNOW Teeth Whitening, on Press Hook!