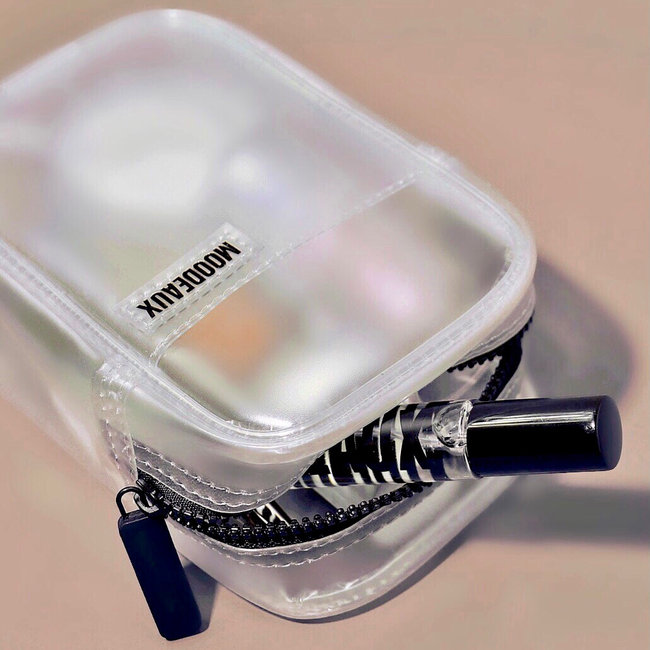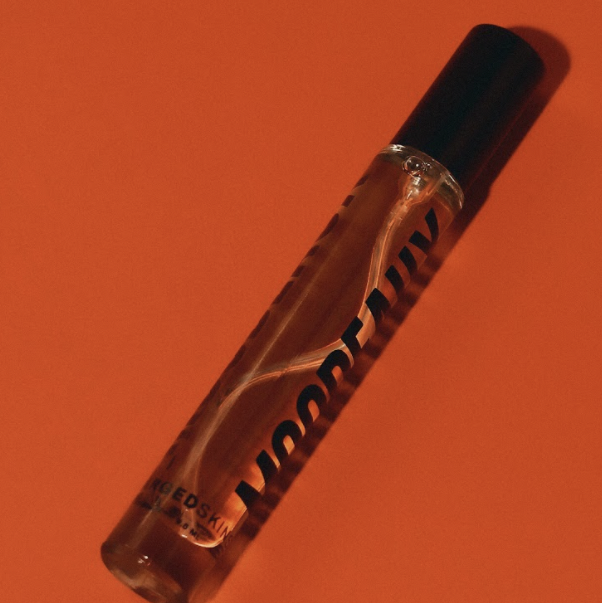 Worthy Skinscent Grab-then-Go Duo
$65.00
Worthy Skinscent Grab-then-Go Duo
$65.00
You must be signed in as a media user to and interact with hundreds of media-ready brands.
Create your Media account
×

Request Samples
×
"Worthy" pulls inspiration from the moment between waking up and getting dressed. When facing the reflection in the mirror, repeating what we already know: "I'm Worthy." Today, tomorrow, always. As a warm, citrus-floral-woodsy scent, it combines accords that wrap the senses in a "cozy blanket" while also giving off some major sex appeal. 
"Worthy" comes gift wrapped in a reusable grab-then-go bag. (9.8 mL travel pen w/ spritz atomizer) 
Scent description: A sophisticated signature scent that reminds us how powerful we truly are. Ket notes: (top) White Tea, Orange Blossom, (Middle) Red Rose, Lavender, Leafy Greens, (Bottom) Dry Musk, Vanilla Woods, Amber
MOODEAUX fragrances are 100% made for skin without alcohol, water, or dyes to help accessorize the mood at less of a cost to the environment.
Related Products
Related Guides
Share
Worthy Skinscent Grab-then-Go Duo
Check out Worthy Skinscent Grab-then-Go Duo, a product from MOODEAUX, on Press Hook!