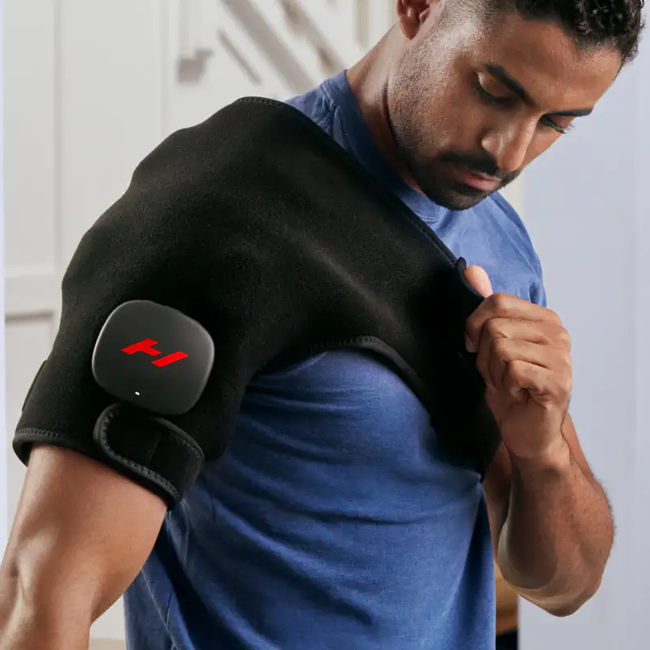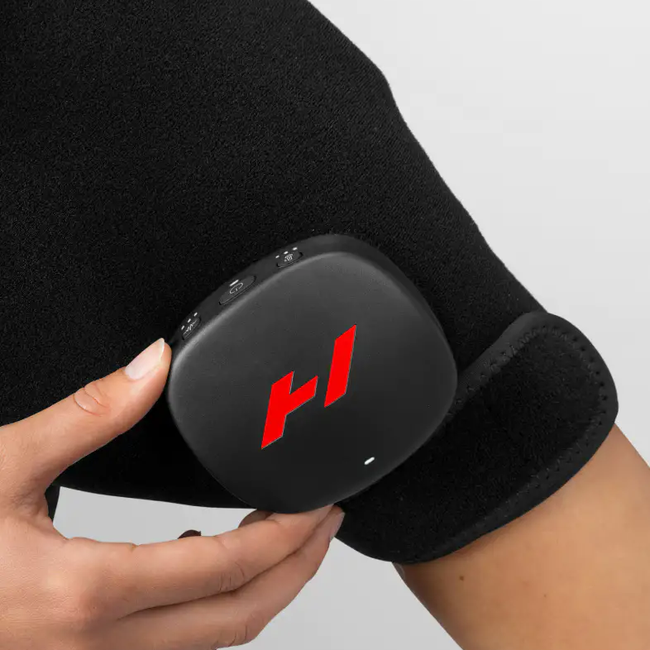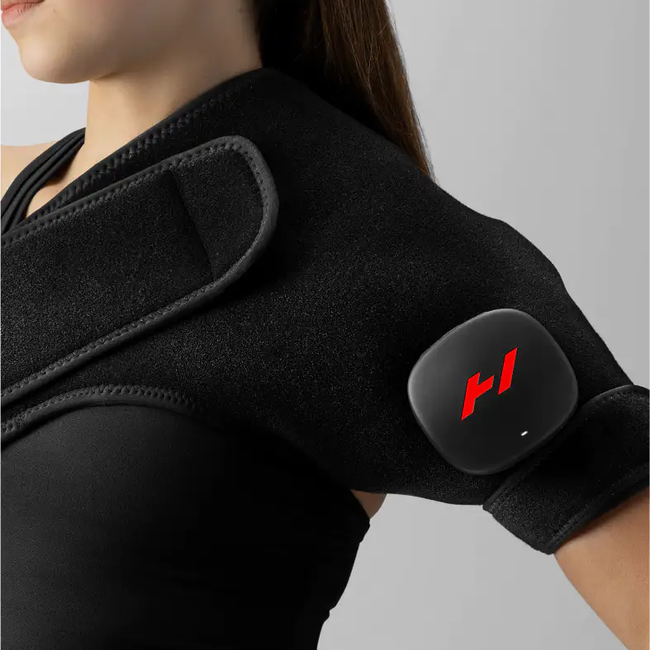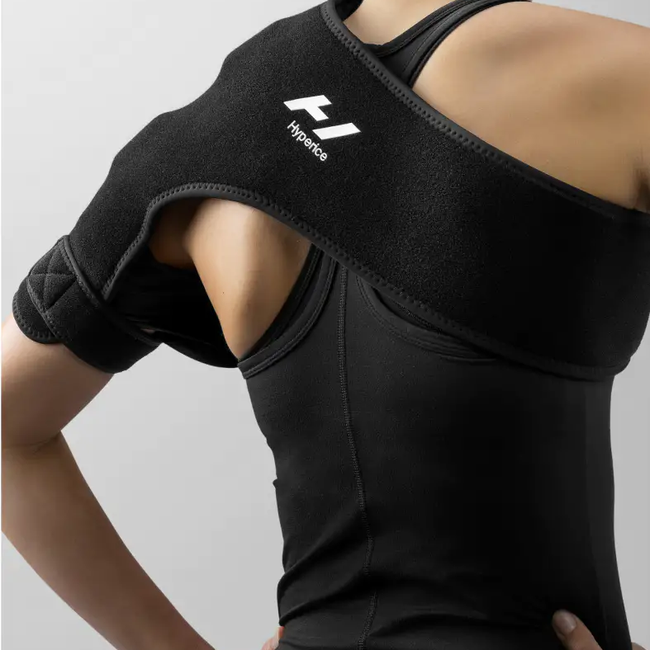 Venom 2 Shoulder
$199.00
You must be signed in as a media user to and interact with hundreds of media-ready brands.
Create your Media account
×

Request Samples
×
The Venom 2 Shoulder by Hyperice is the most advanced heat and massage wrap on the market. Designed with HyperHeat™ technology for consistent, even heating, the Venom 2 Shoulder heats up 6x faster than a standard heating pad providing instant, soothing relief to sore muscles.
Weight: 1.1 lbs
Size: 45 x 22 x 2 in.
Battery life: Up to 3 hours
Vibration: 3 levels of vibration frequency
Bluetooth®: Connects via Bluetooth® to the Hyperice App for customized control
HyperHeat™ technology: Level 1, 113F (45C) / Level 2, 122F (50C) / Level 3, 131F (55C)
Neoprene wrap + silicone surface: Adjust the fit to your liking and clean easily after use
TSA approved: Approved by TSA for carry-on
Related Products
Related Guides
Share
Venom 2 Shoulder
Check out Venom 2 Shoulder, a product from Hyperice, on Press Hook!