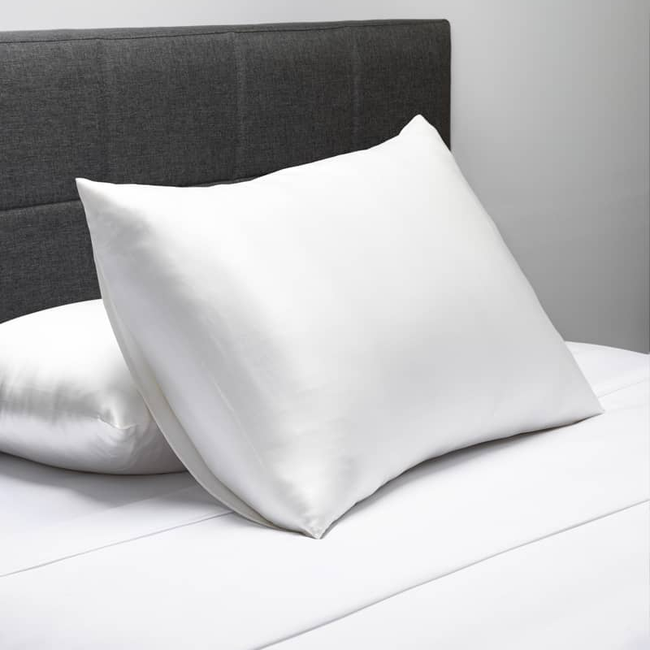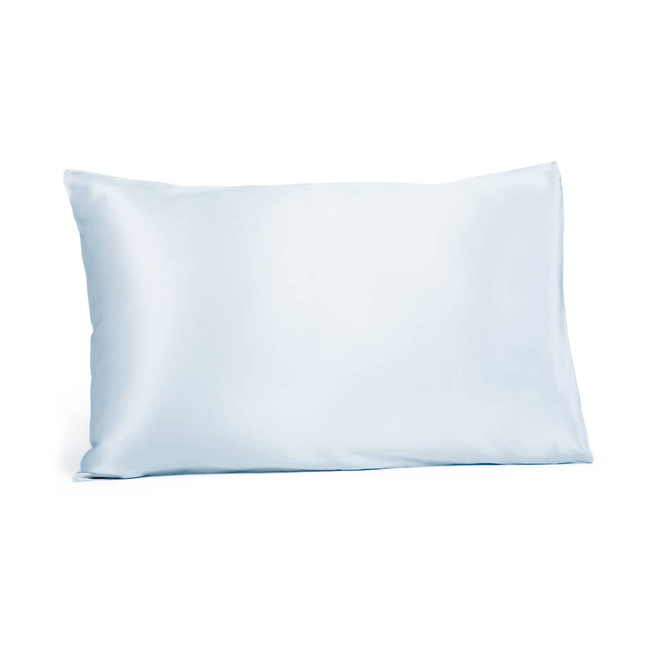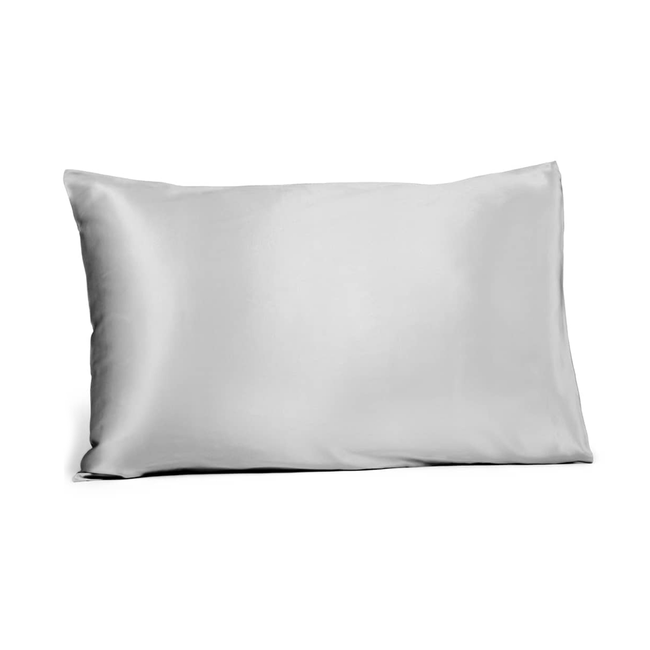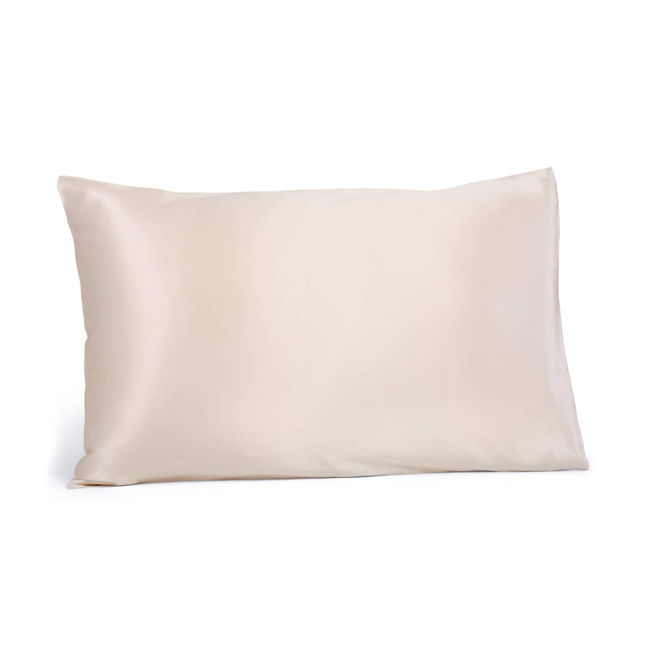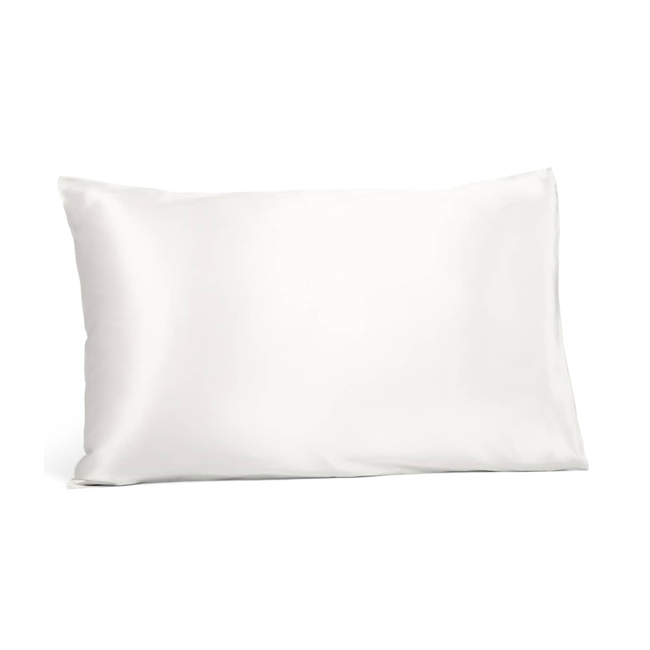 25 Momme 100% Pure Mulberry Silk Pillowcase
$49.99
25 Momme 100% Pure Mulberry Silk Pillowcase
$49.99
You must be signed in as a media user to and interact with hundreds of media-ready brands.
Create your Media account
×

Request Samples
×
The best 100% pure mulberry silk pillowcase for hair and skin.
Elevate your sleep with our 25 Momme 100% Mulberry Silk Pillowcase from the Tranquil Dreams™ Collection..
Awarded "Winner" by Good Housekeeping Magazine among our competitors in 2016, 2021 & 2022.
Awarded "Above and beyond winner" by CNN, 2021 & 2022.
Tried and tested by the experts at Good Housekeeping and a top performer against other tested silk pillowcases.
Silk quality is measured in a standard unit known as momme (mm). The higher the mm, the more the silk. The 25mm pillowcase has 32% more silk than our 19mm pillowcase. Our silk is constructed from long strand, Grade 6A mulberry silk.
FEATURES
Our unique design incorporates a side entry—slightly offset—allowing the pillowcase to be used as both a sham or pillowcase. Our over-sized, envelope flap ensures the pillow will remain securely inside your pillowcase and allows you to sleep on either side.
100% Pure Mulberry Silk - 25 MM on both sides of pillowcase!
32% more silk than our 19 mm silk pillowcase
Imported
Prevents Wrinkles
Regulates Sleep Temperature
Protects Hair from Damage and Bedhead
High-Quality Design: Timeless, Side Entry, Envelope Flap, No Zippers
Standard Size: 20" x 28"
Queen Fits Size: 20" x 30"
King Size: 20" x 36"
Natural White is not dyed
Reference SKU: HB-02-PC1-825
BENEFITS
Prevents Sleep Wrinkles
Helps Fight Acne & Irritation
Reduces Hair Frizz & Damage
Regulates Sleep Temperature
Improves Sleep Quality
Related Products
Related Guides
Share
25 Momme 100% Pure Mulberry Silk Pillowcase
Check out 25 Momme 100% Pure Mulberry Silk Pillowcase, a product from Fishers Finery, on Press Hook!