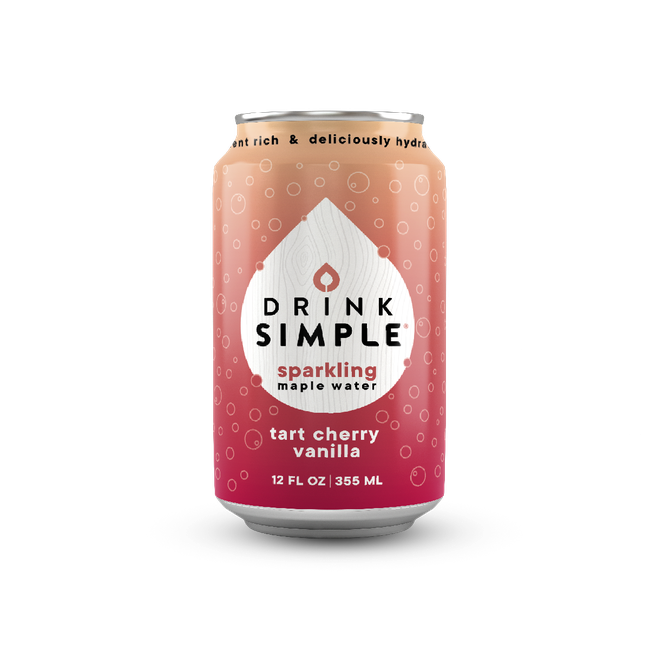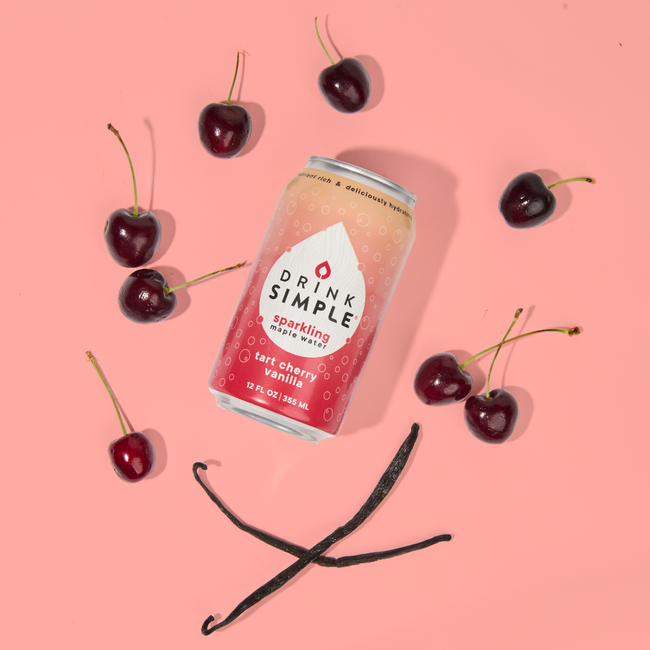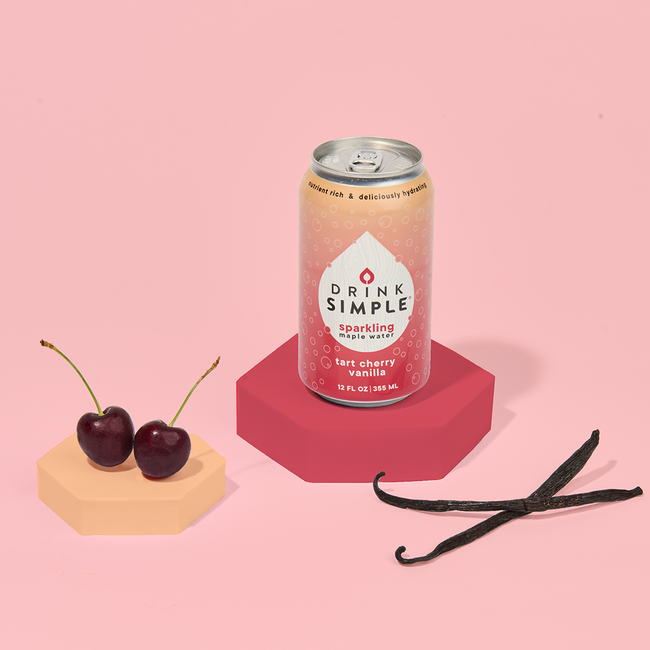 Tart Cherry Vanilla Sparkling Maple Water
$2.79
Tart Cherry Vanilla Sparkling Maple Water
$2.79
You must be signed in as a media user to and interact with hundreds of media-ready brands.
Create your Media account
×

Request Samples
×
Drink Simple Sparkling Maple Water is delightfully refreshing, plant-powered nutrient-packed, tree-based hydration with naturally occurring electrolytes, prebiotics, and no added sugar or weird sweeteners.
We love this blend of cherry and vanilla that makes this flavor a perfect soda replacement, but with no added sugar and plenty of plant-powered nutrients and hydration benefits.
Plant-Powered Nutrients: Antioxidants and electrolytes straight from the tree
No added sugar or sweeteners: No stevia, no monkfruit, no erythritol to you
GMO, gluten, and dairy-free
Related Products
Related Guides
Share
Tart Cherry Vanilla Sparkling Maple Water
Check out Tart Cherry Vanilla Sparkling Maple Water, a product from Drink Simple, on Press Hook!