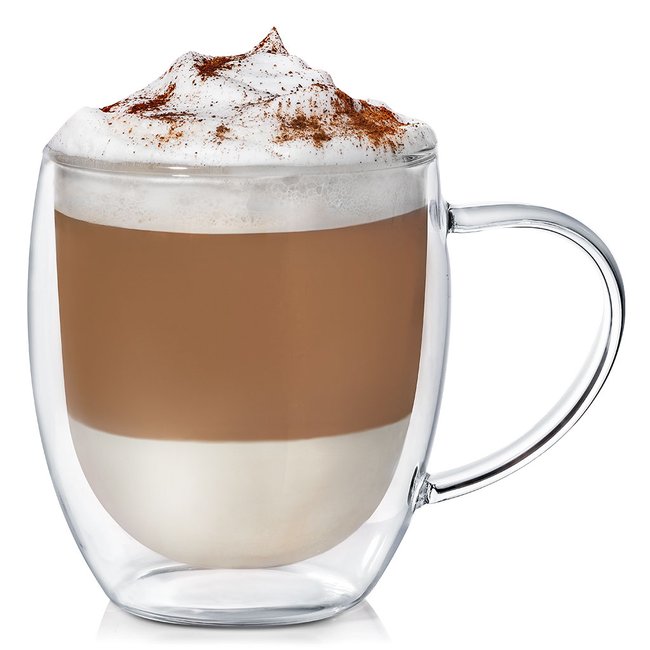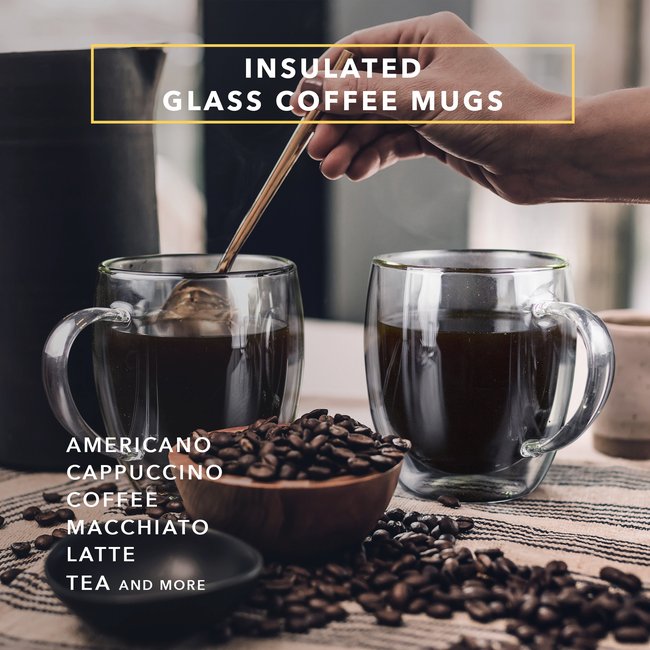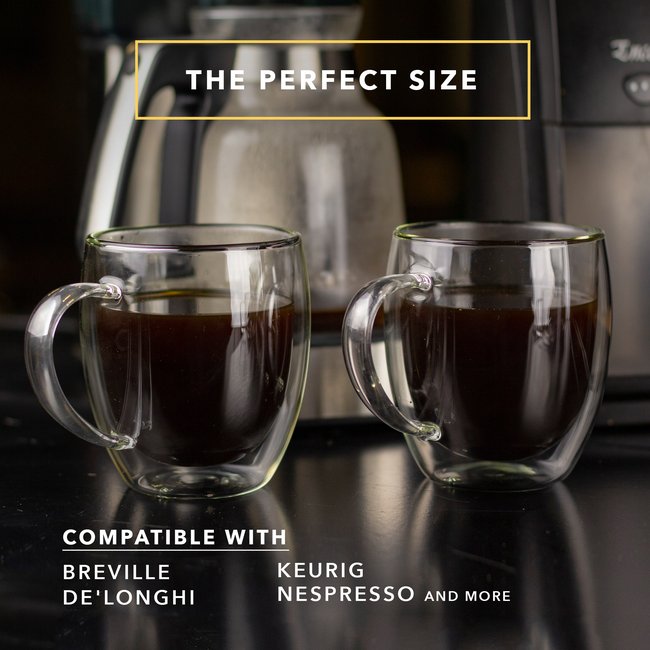 Coffee Mugs
$29.99
You must be signed in as a media user to and interact with hundreds of media-ready brands.
Create your Media account
×

Request Samples
×
Enjoy your coffee and tea in these modern and elegant coffee mugs. These cups are perfectly sized to fit under most at-home brewing stations - like Nespresso or Keurig. Whether you're in the mood for traditional drip coffee, espresso or a large, fancy latte, these cups will meet your needs and exceed your expectations.
Engineered with double-walled insulation to keep your drinks hot or cold longer than traditional glassware. The unique design will make your drink look like it is floating beautifully, suspended-in-air
Related Products
Related Guides
Share
Coffee Mugs
Check out Coffee Mugs, a product from DRAGON GLASSWARE®, on Press Hook!