The Lotion Candle
Because Self-Care is Lit
About
Meet The Lotion Candle. The Lotion Candle is a clean burning candle made with skin nourishing ingredients that doubles as an all over body moisturizer.
A reminder for self-care and self-indulgence, our line of lotion candles are created to not only elevate the ambiance of any environment, but to elevate your self-care routine.
Because self-care is lit.
Products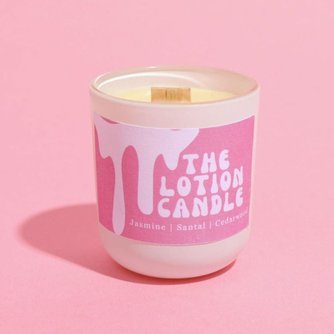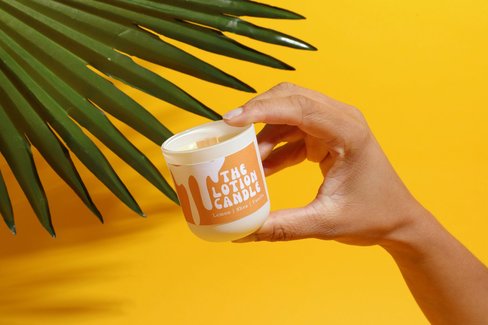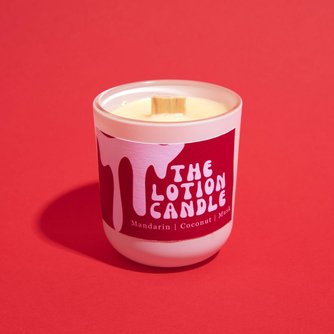 Team Bios
see bio
Entrepreneur Samantha Simone is paving away for the next big thing in candles - a clean burning candle that doubles as an all over body moisturizer. A self proclaimed ingredient and skin moisturizing enthusiast, The Lotion Candle is 30-year-old Simone's second business, with her first being a sustainable retail apothecary in Southern California started in 2018.
"With my first business, I realized how much I fell in love with product creation and formulation. The Lotion Candle is my next big project I'm exited to focus on. I wanted to combine two things I love, clean buring candles and skin hydration. With the greater message being the importance of self care and taking mindful moments for ourselves. The past 5 years of my life have been hectic - with building a business, navigating the business during a pandemic, and trying to make all ends meet. My nighttime routine was one thing that I try to make happen each and every single night. And I always go to bed with a more clear head and wake up more refreshed to tackle the day."
Loading Related Guides...
You must be signed in as a media user to from The Lotion Candle and interact with hundreds of other media-ready brands.
Create your Media account
×