LaVie Mom
Elevating Motherhood: Exceptional Products & Resources for New Moms!
Overview
| | |
| --- | --- |
| Date Established | 04/2017 |
| Industries | Health & Wellness |
| Website | https://www.laviemom.com |
| Press Contact | Pamela |
| Social | |
About
LaVie Mom is a dedicated e-commerce retailer catering to the specific needs of expecting and new moms. With an extensive range of products and resources, we strive to offer the utmost support during this exciting journey. Our selection boasts baby shower gifts, innovative breastfeeding accessories, and bundled products, all designed with mothers in mind. Moreover, LaVie Mom is a reliable source of helpful information through our comprehensive blog and frequently asked questions. We foster a community of empowerment, enabling mothers to connect and support each other throughout their unique journeys. Explore our story, partner program, and press releases for further insights into the LaVie Mom family.
Founding Story
LaVie Mom was born from a vision to establish a supportive space for moms embarking on the exhilarating, yet challenging journey of motherhood. Our founder, recognizing the need for a platform that celebrates and empowers mothers, dedicated themselves to the creation of a comprehensive resource offering innovative products and essential information. As a result, LaVie Mom blossomed into a thriving community, uniting moms from various backgrounds and experiences. Today, we pride ourselves on providing exceptional mom shower gifts, accessories, and invaluable resources, all while staying true to our inspiring mission - to empower and uplift moms at every stage of their incredible journey.
Team Bios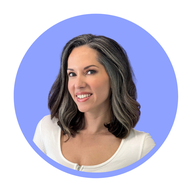 Pamela Levine
Director of Marketing
see bio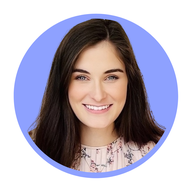 Samantha Tiegs
Brand Manager
see bio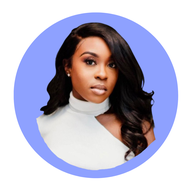 Gabriella Wesley
Strategic Partnerships Manager
see bio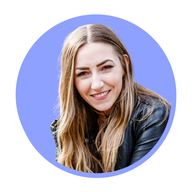 Christa Innis
Social Media Manager
see bio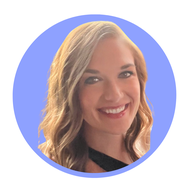 Jill Fishburn
Innovation Director
see bio
Retailers

Target
Loading Related Guides...
You must be signed in as a media user to from LaVie Mom and interact with hundreds of other media-ready brands.
Create your Media account
×