January AI + Eden's
Unleash Nature's Power for Ultimate Wellness
About
Eden's is a wellness company focused on providing natural and effective health solutions for those who seek a healthier lifestyle. Our products are meticulously crafted with the finest ingredients to ensure exceptional quality and efficacy. We have a deep-rooted belief in the healing power of nature and are dedicated to promoting a holistic approach to well-being. Our mission is to transform lives by offering the best natural wellness products that cater to the unique needs of every individual, fostering a happier and healthier life.
Founding Story
Eden's started as a humble vision to build a platform that provides top-notch natural wellness products for a healthier and happier life. Driven by sheer passion and determination, our founder embarked on a relentless quest to source the world's most exceptional ingredients and develop groundbreaking solutions tailored to the individual needs of each person. Today, Eden's stands as a shining beacon of determination and unwavering dedication to making the world a better place through the life-changing power of nature.
Products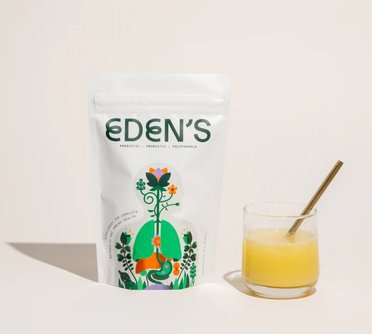 Eden's
$88.00
You must be signed in as a media user to and interact with hundreds of media-ready brands.
Create your Media account
×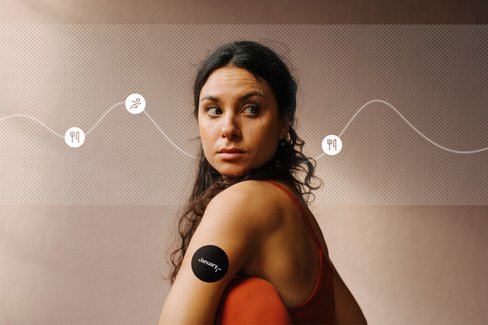 January AI
$288.00
You must be signed in as a media user to and interact with hundreds of media-ready brands.
Create your Media account
×
Team Bios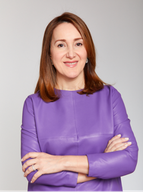 Noosheen Hashemi
Founder, CEO
see bio
Noosheen Hashemi is the founder and CEO of January AI, a health tech company that harnesses the power of artificial intelligence to prevent, predict, postpone and manage chronic disease and founder of Eden's, a unique 3-in-1 superblend of probiotics, prebiotics and polyphenols. Noosheen is an accomplished female entrepreneur and innovator with extensive experience in the technology and healthcare industries. She has dedicated her career to helping people live healthier lives and her passion is evident in the quality and research behind both January and Eden's.
Noosheen founded Eden's with a mission to create a comprehensive supplement that supports digestive health, immune function, and overall wellness. Her unique blend of probiotics, prebiotics and polyphenols has been shown to improve gut health, boost the immune system, and help people live healthier, more vibrant lives. Eden's is science-backed, with three-and-a-half years' worth of testing and over 28,000 potential ingredients researched so the most effective, all-natural ingredients were selected for the final product, each one with its own specific role vital for your health. Noosheen is passionate about empowering everyone to take control of their health and wellness, and is committed to promoting greater awareness of the importance of digestive health.
Loading Related Guides...
You must be signed in as a media user to from January AI + Eden's and interact with hundreds of other media-ready brands.
Create your Media account
×