Boyd's Madison Avenue
Beauty + skincare products that address customers most important issues quickly and effectively.
About
Boyd's creates products that address customers most important issues in beauty and skincare quickly and effectively. The result was a collection of Boyd's Favorites, products that are exclusive and unique that are ready to share with each and everyone outside the (212) area code. Everything is made and manufactured in NYC Their most famous product is the no lines serum–a temporary wrinkle reducer.
Founding Story
Known for its quintessential line of fast and effective beauty and skincare products, Boyd's Madison Avenue got its start in 1940 by 'Mother of the Modern Makeover' Carol Fader, who made the instructional makeup application revolutionary. Since then, movie stars, socialites and celebrities like Jackie O, Cher, Princess Grace, and Madonna have been following Boyd's.
Products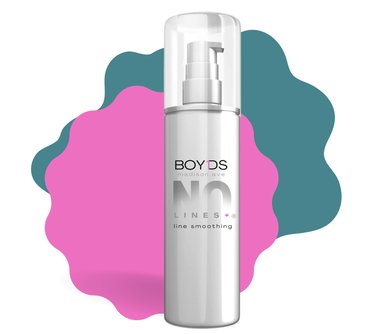 Loading Related Guides...
You must be signed in as a media user to from Boyd's Madison Avenue and interact with hundreds of other media-ready brands.
Create your Media account
×