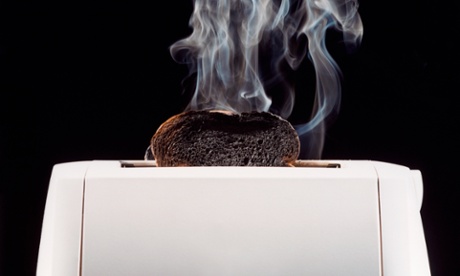 Does the expanding network of connected devices herald a brave new compact for our digital lives – or the end of politics?
The word "thing", in Old English, means a meeting or assembly. In the epic poem Beowulf, the eponymous hero declares he'll "alone hold a thing" with the monster Grendel, who is terrorising the Danes in the great hall of Heorot. Beowulf uses "thing" euphemistically – it is a meeting that immediately descends into a fight.
The Icelandic parliament is still called Althing (Alþingi). But over the ages, "things" have gradually evolved from meetings to matter. Today, we primarily use the term "thing" to refer to objects. Even in this sense, however, things are still core to our political and social lives.