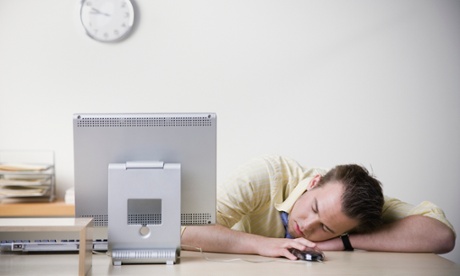 Music streamers craving some shuteye are spoiled for choice, with 282 albums released in the last week alone – and Ed Sheeran a popular aid for snoozing
Putting on music is often seen as an energising action to aid dancing, even jogging. But now one of the fastest-growing new album categories features music focused on the opposite goal: putting listeners to sleep.
Spotify's fastest-growing music category is the newly named "environmental/sleep/relaxative" – in the last week alone, 282 albums from the category were added to the music streaming service's catalogue, many times more than other genres including hard rock, latin pop and dancehall.