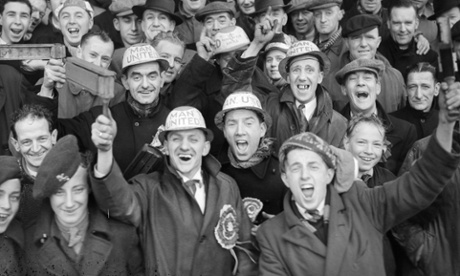 With the new season well underway, here's a handpicked selection of apps and games for fans of the beautiful game
Football: bloody hell! After a summer of Fifa shenanigans, it's good to be back in the swing of the club season.
Jose Mourinho is scowling and firing his blamecannon; Arsenal have a dodgy keeper; Sunderland are making my school team (1997-98 season: played one, lost one, scored two, let in 14) look like Barcelona; mascots are giving children nightmares… It's like the beautiful game never went away.