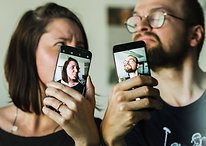 Current high-end smartphones are becoming more and more expensive, but fortunately they are also falling in price faster than ever. So, it is worth taking a look at older flagship models when buying a new phone? We'll let you know if the upper middle class can still keep up.
(This is a preview – click here to read the entire entry.)
Source:: Mature flagships or the new middle class: which offers more?