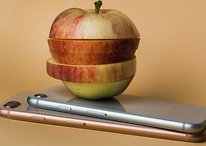 Apple's App Store was launched ten years ago. Its success story is impressive and it's still becoming increasingly important. The story of the App Store teaches us a valuable lesson: without apps, you won't last very long in the smartphone business, and even large companies have had to learn that the hard way.
(This is a preview – click here to read the entire entry.)
Source:: From laughing stock to big business: happy birthday App Store!