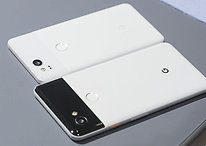 Many smartphone manufacturers, like Google with the Pixel 2, are removing the headphone jack. Their reasons are dubious and I'm not convinced it profits actual users.
(This is a preview – click here to read the entire entry.)
Source:: Death of the headphone jack: Good for us? Or just good for business?