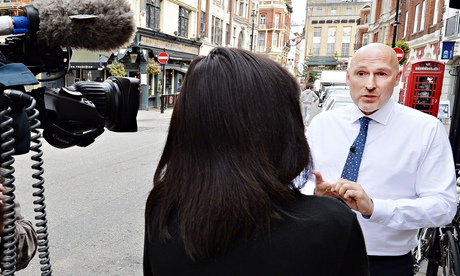 Hundreds of cases likely to be brought in wake of data breach, claims lawyer
The lawyer investigating claims on behalf of a number of patients whose identities were mistakenly revealed last week by an HIV clinic has said that it could face hundreds of legal claims.
The 56 Dean Street clinic in London's Soho sent a newsletter last Tuesday to around 780 patients who were copied into the "To" section of the email, rather than anonymously via the "bcc" address bar. This meant that, instead of hiding the personal details of those on its recipient list, it included their full names and email addresses. A spokesman for the clinic acknowledged that the mistake was caused by human error. The Information Commissioner's Office is making inquiries.